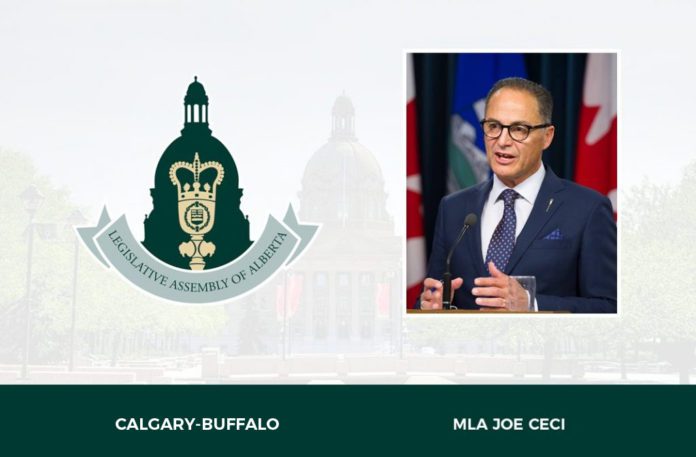 While vaccines can never erase the sacrifices made by Albertans during the COVID-19 pandemic, they do hold the promise of an eventual return to normal life.
As I write this message at the end of March, many of the most vulnerable people in our population have received at least one dose and more vaccines are being delivered all the time.
This is great news, but the job is far from finished. I am deeply concerned by recent reports suggesting that as many as a quarter of Albertans do not intend to receive the vaccine.
The truth is, the only way we can begin our economic recovery is through widespread vaccination. That's why all 24 MLAs in Alberta's NDP Caucus have committed to receiving the vaccine when it is our turn.
Albertans are used to rolling up our sleeves and getting the job done. It's time for us to roll up our sleeves again so that we can move past the COVID-19 pandemic for good. I urge everyone to get vaccinated when it is their turn to do so—not just for your own health, but for the health and wellbeing of all Albertans.
As always, I am available by email ([email protected]) and phone (403-244-7737) if you have any questions or require assistance with any matter pertaining to the provincial government.
And I'm looking forward to seeing you all in person once we have put an end to this pandemic!
Joe
MLA – Calgary Buffalo Joe Ceci proudly serves the following Communities: Chinatown, Cliff Bungalow , Connaught (Beltline), Downtown East Village, Downtown West End, Eau Claire, Inglewood, Mission, Ramsay, Victoria Park