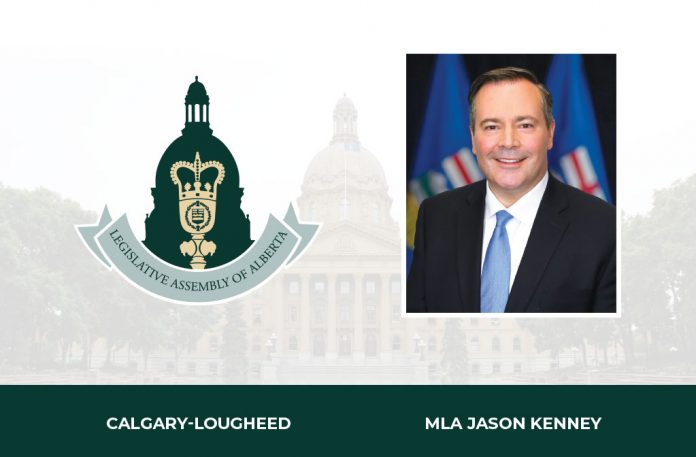 Dear Constituents,
After a year and a half of COVID-19, Albertans are finally returning to their normal lives – and this fall, that means one thing, back to school.
Kids across Alberta will return to classrooms, without worrying about interruptions from the pandemic or online learning.
This is something that all Albertans should take pride in. As people across the province continue to get their vaccines, we are ensuring that Open for Summer means Open for Good.
Vaccines work to protect us. They are keeping Albertans out of the hospital, and that is making a huge difference to the threat posed by COVID. The reason public health restrictions were brought in was to protect our healthcare system from being overwhelmed. Well, the modern medical miracle of vaccinations is doing just that – keeping folks who get COVID out of the hospital.
More than 95% of COVID cases in hospitals are people who have not yet received the jab.
That tells us one thing, we need folks who have not yet been vaccinated to roll up their sleeves. COVID is still very real, but we have shown that we can manage it with vaccination. That's the key to getting back to normal for good.
And Alberta is leading the way. We were the first province to lift the majority of public health restrictions; we've demonstrated that we can safely hold events like the Greatest Outdoor Show on Earth – the Calgary Stampede; and we're leading the way in economic recovery, with major banks and experts projecting Alberta's economy will kickstart the country with 6.2% growth.
So, let's keep the good news coming, our economy growing, and kids in classrooms by doing everything we can to stay on top of COVID-19, and that means getting vaccinated.
MLA – Calgary Lougheed Jason Kenney proudly serves the following Communities: Bridlewood, Evergreen, Evergreen Estates, Millrise