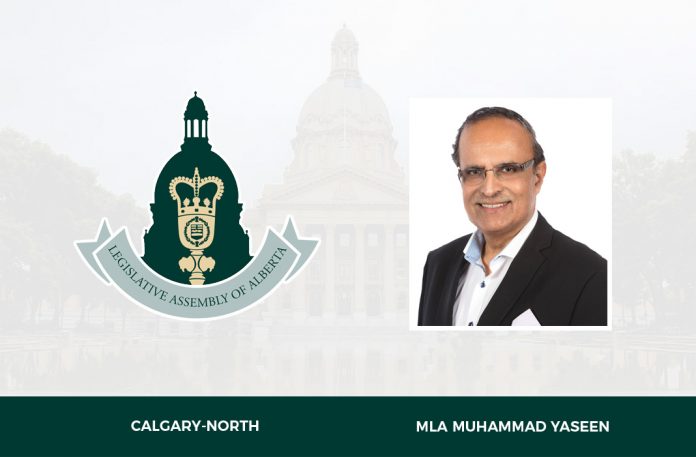 ATRF/AIMco: As part of the transfer of the ATRF's investment management function to AIMCo, and in accordance with the 'Teachers' Pension Plans Act', an Investment Management Agreement (IMA) must be developed between AIMCo and ATRF. Since an agreement was not reached, a Ministerial Order was necessary as a temporary measure to ensure that the pension plan remains appropriately managed. As stated by the ATRF, "The Ministerial Order does not impact member's pension benefits. Your pension remains secure and ATRF is still managing your pension plan". Once the parties agree to a final investment management agreement, the Ministerial Order will no longer be in effect.
COVID-19: The Alberta government remains focused on protecting the lives and livelihoods of Albertans and continue to work tirelessly to keep Albertans safe. At the time of reporting, there has been a setback on delivery of vaccines. Our province is dependent on the Government of Canada for vaccine supply and we will have to wait to learn when more will become available.
New, Medium, and Small Business Grants: Recently, I sent to over 170+ businesses in Calgary-North notice of the 'Small and Medium Enterprise Relaunch Grant' (SMERG) and information on the expansion of SMERG for new businesses.
I want to thank my constituents who have reached out to me, I very much value your feedback. I will continue to be available by telephone throughout the pandemic. As always, it is my great honour to serve as your MLA.
MLA – Calgary North Muhammad Yaseen proudly serves the following Communities: Carrington, Evanston, Hidden Valley, Panorama Hills