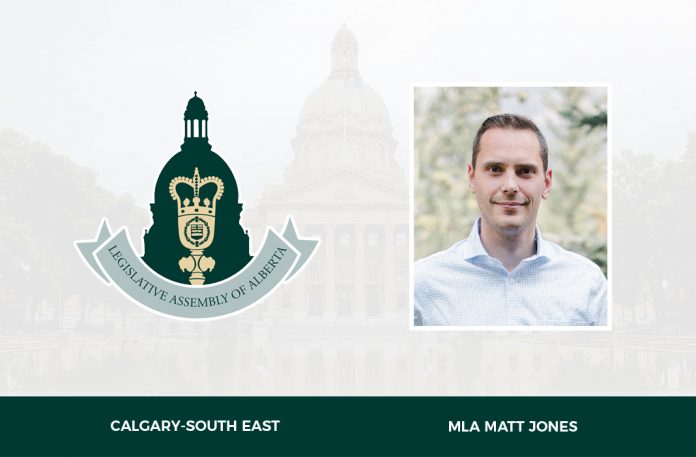 I am proud to share that for the first time since 2014-15, Alberta's budget is balanced with a projected surplus of $511 million. And it doesn't end there, surpluses of $900 million and $700 million are targeted for 2023-24 and 2024-25 respectively.
As a member of the Treasury Board, it has been an honour and a privilege to work with Finance Minister Travis Toews and my Treasury Board colleagues to fulfill our government's commitment to balance the budget in our first term.
Favourable commodity prices certainly helped, but balancing the budget was also the result of growing the economy, financial discipline, and responsible government. To see this, consider that the previous NDP government raised spending an average of 4% per year. At that rate of spending, even at today's commodity prices and assuming their policies hadn't harmed businesses or our energy sector further, Alberta would have a $6 billion deficit this year, a $7.5 billion deficit next year, and a $9 billion deficit in 2024.
This year, Alberta will collect approximately $400 million more in annual corporate tax revenue at our 8% rate than the previous NDP government did at 12%. Our government has also cut over 21% of red tape, saving Albertans and businesses an estimated $1.2 billion while making Alberta a desirable place to invest.
In Budget 2022, health and education continue to be funded at the highest levels in Alberta's history. Advanced education, children's services, and social services are also seeing increases to meet the needs of Albertans.
With a growing and diversifying economy, Alberta is the best place to start a family, find a job, or build a business. Albertans have every reason to be optimistic, and with continued responsible government and financial discipline, we can avoid burdening our children so they can share in that optimism.
Learn more about Budget 2022 here: https://www.alberta.ca/budget.aspx.
MLA – Calgary South East Matt Jones proudly serves the following Communities: Auburn Bay, Cranston, Mahogany, Seton