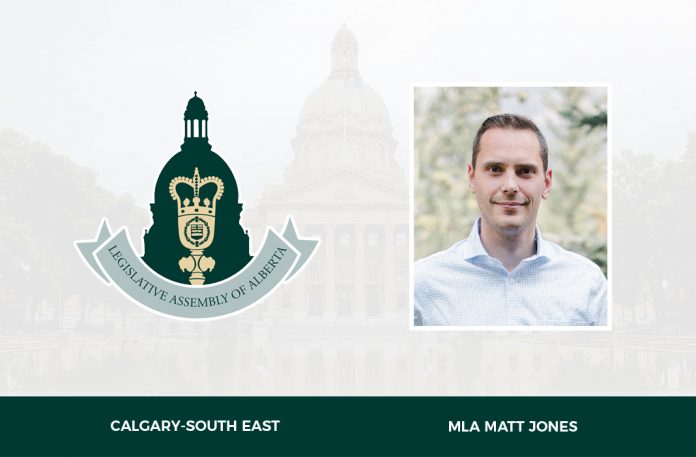 Provincial Small Business Grant Program Still Open
Small business owners are among the hardest working people in Alberta, and with the challenges presented by COVID-19, this has become clearer than ever before. Over the last year, businesses have made changes and adapted to the new realities created by a global pandemic, all while keeping their customers and staff safe.
The Alberta government launched the Small and Medium Enterprise Relaunch Grant (SMERG) last June to give businesses some much needed support. In December, we reduced the requirements and expanded the program to second payments.
Any small business, non-profit, or cooperative affected by public health orders that experienced a 30% revenue reduction can receive up to $20,000 in funding. The government has given more than 45,000 grants to date, with the majority of these paid within 11 calendar days. This has resulted in more than $311 million being placed into the hands of the small businesses that form the backbone of our economy.
Job creators have been using the money to rehire staff (over 227,000 Albertans are employed by the SMERG applicants), pay everyday business costs, purchase personal protective equipment, and more. The goal of the program is not to tell small businesses where to spend the money, but for them to determine where the money is needed most.
The SMERG program is still open and accepting applications. If you own a business and were forced to close or reduce your services as a result of COVID-19, I encourage you – businesses, cooperatives, or non-profits – to apply. If you received the first payment in the spring, apply now for the second payment.
You've told your government what you needed, and your government is listening. We are here for all of Alberta's job creators as the pandemic continues to affect their businesses and livelihoods.
MLA – Calgary South East Matt Jones proudly serves the following Communities: Auburn Bay, Cranston, Mahogany, Seton