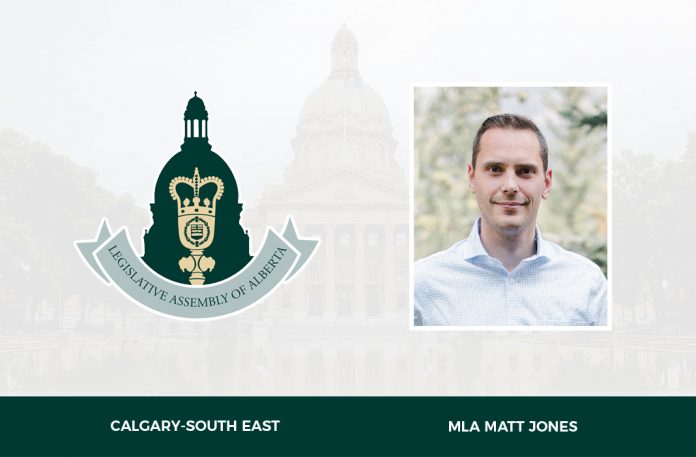 Alberta has released the new Kindergarten to Grade 6 curriculum, making good on our promise to Albertans in the last election. We committed to end the focus on "discovery learning" and replace it with a new curriculum based on input from teachers, parents, and subject matter experts. I'm proud to say that we have delivered on this commitment.
Alberta's new curriculum is focused on teaching essential knowledge and skills. After years of declining student academic performance in literacy and math, the new curriculum will renew the importance of teaching foundational knowledge across all subjects to better prepare students for success.
The new curriculum is founded on four key learning themes:
First, a renewed focus on literacy. Through phonics and other best practices, students will not only learn the basics of reading and writing, but also how to observe, speak, and listen.
Second, a new approach to numeracy. By leaving behind the focus on "discovery math", students will use tried and true methods to learn foundational math skills and understand numbers and objects in order to solve problems confidently.
Third, citizenship. Drawing from history, geography, economics, civics, and other studies, students will develop an appreciation of how Albertans have built one of the most generous, prosperous, and diverse societies in the world.
Fourth, strong practical skills. Ranging from basic financial literacy like budget planning to computer coding, to understanding consent in relationships, students will learn a range of practical skills for real world success.
Alberta's Government remains committed to a transparent curriculum review process. Please visit alberta.ca/curriculum to review the draft K-6 curriculum and to provide your feedback.
I'm confident Alberta's new K-6 curriculum will once again put Alberta students at the very top and prepare them for a life of personal success.
MLA – Calgary South East Matt Jones proudly serves the following Communities: Auburn Bay, Cranston, Mahogany, Seton