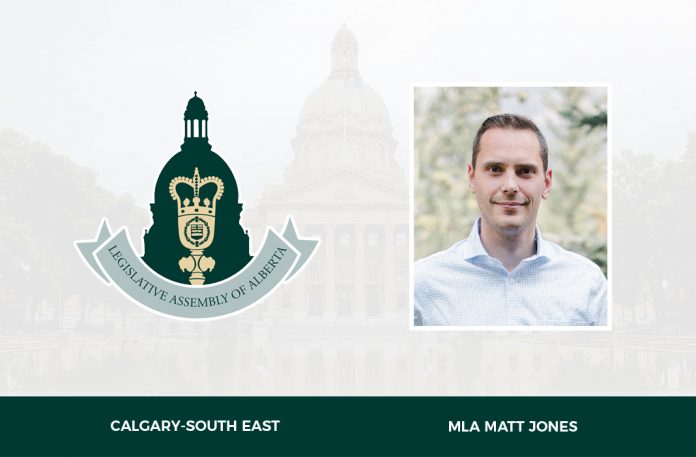 Despite the unprecedented challenges of the last few years, our government has worked around the clock to make Alberta the best place to live and work while laying the foundation for the strong recovery we are seeing today.
And it's working. Alberta has seen 130,000 new jobs, $54 billion in new investments, a balanced budget, and is experiencing the fastest growth in Canada. In fact, every major bank and financial institution is forecasting that Alberta will lead Canada in economic growth this year and next.
Major companies including Amazon, Infosys, Neo Financial, Wal-Mart, Air Products, RBC, Google, Dow Chemicals, and Polykar have chosen to invest in Alberta because of the policies our government has put in place.
Although our economy is improving, I have been hearing concerns from some families about rising energy costs. In response, Alberta's government will be providing $150 in electricity rebates to nearly two million homes, farms, and businesses to help retroactively cover the high costs they faced this winter. Alberta's government will also be stopping the collection of the provincial fuel tax of 13.6 cents per litre starting April 1, 2022. This will apply to all gasoline and diesel fuel. The government will review the collection of the fuel tax on a quarterly basis and, if required, consider reinstating collection in stages, based on the average price of West Texas Intermediate.
I am pleased to report that our government has already kept nearly 90% of our platform commitments, promises like scrapping the provincial carbon tax, cutting red tape, the Job Creation Tax Cut, and balancing the budget.
There is a growing sense of optimism, and not just around boardroom tables but around kitchen tables as well. Alberta is back, and there is no better place to build a life, start a business, and raise a family.
MLA – Calgary South East Matt Jones proudly serves the following Communities: Auburn Bay, Cranston, Mahogany, Seton