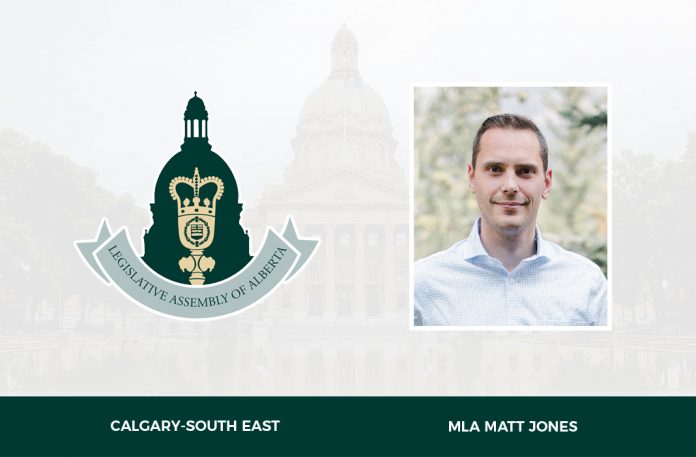 With millions of Albertans getting vaccinated, our province has been able to fully re-open – not just for summer, but for good. Businesses are hiring, Albertans are getting back to work, and the economy is beginning to rebound.
Economic data shows that access to affordable, high-quality childcare makes a difference for parents looking to get back to work or to take advantage of post-secondary and training opportunities. That is why Alberta's government is investing in high quality childcare that meets the diverse needs of Alberta's working parents.
Supported by funding from the federal government, Alberta's government is directing $45.4 million to further support families with a household income of up to $90,000 with their childcare costs – an increase from the previous threshold of $75,000. To further support parental choice, $4.25 million of this funding will support families with children attending licensed preschools. Previously, subsidy funding was only available for licensed daycare, family day home, and out-of-school care programs. Eligible families will receive $125 per month to assist with fees for childcare.
Our government ran on a platform committed to increasing economic opportunities for hardworking Albertans and respecting the most important institution in our society – families. And that is exactly what we are doing with this game changing investment that upholds parental choice and provides options to parents struggling to balance the demands of their careers and their families.
As we move forward, Alberta's government will continue working closely with the federal government to negotiate an Early Learning and Child Care plan that benefits all Alberta families.
More information about other investments, including childcare and workforce supports, are coming soon. For now, I encourage all Albertans seeking more information on available childcare subsidies to visit: https://www.alberta.ca/child-care-subsidy.aspx.
MLA – Calgary South East Matt Jones proudly serves the following Communities: Auburn Bay, Cranston, Mahogany, Seton