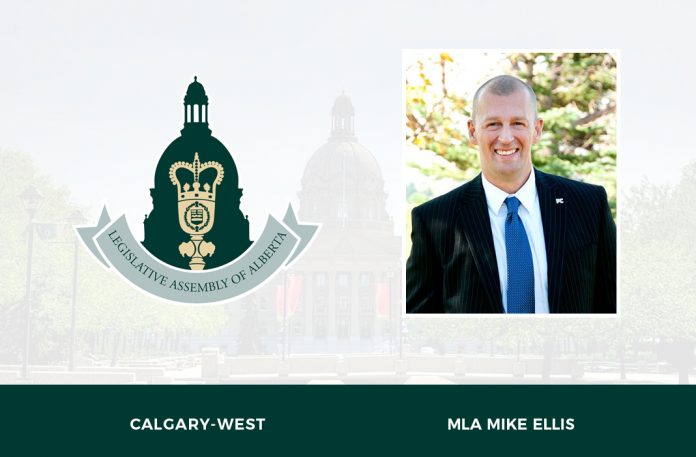 Currently, more than 110,000 Albertans (nearly 2.5 percent) live in more than 57,000 government-subsidized housing units. I am pleased to share that Alberta's government recently made it easier to apply for housing support. Searching and applying for housing support can be a difficult task, which is why the provincial government has streamlined the process. A new online tool will make it easier for Albertans to find affordable housing that meets their personal needs and budget. The Find Housing online tool is now live to help Albertans locate and apply for affordable housing. This tool guides potential applicants through the process of evaluating their eligibility and connecting them with providers and housing options for their individual situations. Created with the input of current tenants, housing operators, and social service agencies, this tool provides information previously spread across numerous sources and streamlines the application process. This site can also be used by family members, non-profit organizations, and social service agencies to help others access housing information and affordable housing solutions. For further information, please visit https://findhousing.alberta.ca.
I would like to provide you with updates regarding the major construction plans for Deerfoot Trail. Approximately 180,000 vehicles travel on this road daily, making Deerfoot Trail Alberta's busiest road. Using Alberta's P3 framework for construction of this project permits greater flexibility in building infrastructure, creating jobs, and stimulating the economy. Major improvements planned for bridges, interchanges, and the roadway will ensure that Calgarians continue to reach their destinations safely and with greater efficiency. Construction will begin in fall of 2022; completion is slated for fall, 2026.
Over the recent months, I have met with many constituents and Albertans at large who shared their comments and concerns with me. My personal interaction and follow-up with constituents remains the most important part of my role as the MLA for Calgary-West. I can be reached at [email protected] or 403-216.5439.
Wishing you and your family a "Happy Thanksgiving".
Mike Ellis MLA Calgary-West
MLA – Calgary West Mike Ellis proudly serves the following Communities: Aspen Estates, Aspen Woods, Christie Park, Discovery Ridge, Signal Hill, Springbank Hill, Strathcona