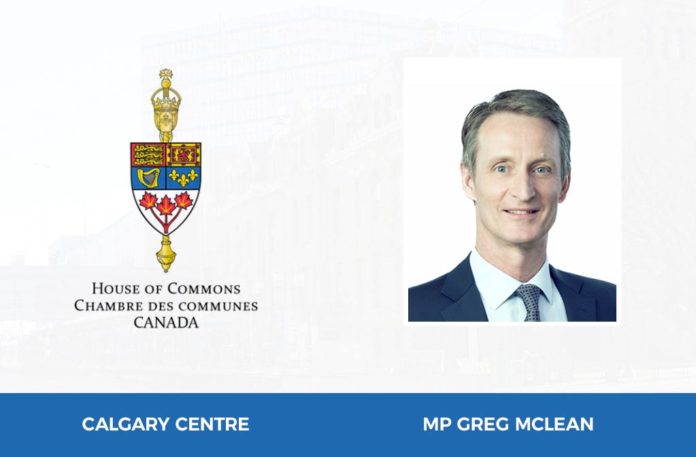 Spring is in the air!
I'm sure you all join me in yearning for the outdoor freedom that is just around the corner. It's difficult to predict exactly what our emergence from the pandemic will look like this year and to recall that spring 2020 saw the first set of economic shutdowns across Canada. I'm anticipating that this year's summer season will see everyone getting outside and replenishing their internal Vitamin D levels that have been tested this winter. Suggesting that winter can cause depression in northern climates is an understatement in a period of societal lockdowns. We've had a case of the winter 'blahs' this year, like never before.
For many of our faith communities, we are also in the midst of some of the most Holy times of the year. If there have been organizations that have had their roles tested as never before, it is our city's religious communities. For, in what binds us – community and faith and worship and culture – the necessity of gathering together to celebrate is at the heart of these activities. Testament to the great leaders in all of Calgary's communities, churches, synagogues, mosques, and temples for the adjustments you have made to hold your devotees together over this past year.
Let me take this opportunity to offer you the blessings of this time of year. Whatever your celebration – Easter, Passover, Ramadan, Vaisakhi, Rama Navami, or simply a celebration of the arrival of spring – I unite my thoughts and prayers with yours in anticipation of a time when we can join hands and celebrate together again.
In the meantime, our hearts will hold the goodwill we have built over generations. Nothing has been forgotten, and our celebrations – of life, love, remembrance, and faith – will be sweeter for having abstained from their usual practice.
At your service,
Greg McLean
MP – Calgary Centre Greg McLean proudly serves the following Communities: Altadore, Alyth, Bankview, Bel-Aire , Bonnybrook, Britannia, Burns Industrial, Chinatown, Cliff Bungalow , Connaught (Beltline), Currie, Downtown East Village, Downtown West End, Eau Claire, Elbow Park, Elboya, Erlton, Garrison Green, Garrison Woods, Highfield, Inglewood, Killarney-Glengarry, Lincoln Park, Lower Mount Royal, Manchester, Manchester Industrial, Marda Loop, Mayfair, Meadowlark Park, Mission, Mount Royal, North Glenmore Park, Parkhill, Ramsay, Richmond-Knob Hill, Rideau Park, River Park, Roxboro, Rutland Park, Scarboro, Scarboro/Sunalta West, Shaganappi, South Calgary, Sunalta, Upper Mount Royal, Victoria Park, Windsor Park