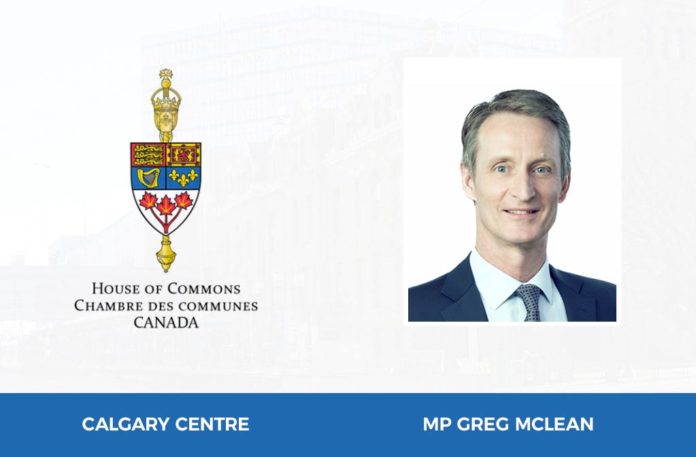 Friends,
Spring is here! And I'm certain many of you spent some quality time with your family over the spring break. As we get more hours of sunlight each day, we're in that sweet spot where our biking paths are clearing up well – while the nearby mountains still offer the best of spring skiing. Either way, our outdoor activities at this time of year can spoil us. Whether it's the trails, the hills, or the dog parks, it's time to get our full dose of spring sunshine – and I hope to see many of you out there.
Most religions celebrate this time of year as a sacred time. The rebirth associated with the emergence of spring lends to the concept of the rebirth of holy commitments, and the reflection on our religious practices. The re-awakening of nature's bounty ties in with the re-awakening of human souls, common amongst many of the world's religions. Whatever you celebrate – Easter, Passover, Ramadan, Vaisakhi, Rama Navami – I unite my thoughts and prayers with yours.
On a more commemorative note, on April 9, we remember those who made the ultimate sacrifice on Vimy Ridge Day. The battle for Vimy Ridge started on April 9, 1917, and included around 20,000 Canadian soldiers. This was the only time that the entire Canadian battalion fought together. In other words, men from across the country participated in this conflict. Many historians believe that with this battle, Canada cemented its place on the world stage. We take this day to honour those brave men.
Please contact me at [email protected] or by phone at 403-244-1880 and keep up to date on my work in Parliament on my website, GregMcLeanMP.ca.
Sincerely,
Greg McLean
MP – Calgary Centre Greg McLean proudly serves the following Communities: Altadore, Alyth, Bankview, Bel-Aire , Bonnybrook, Britannia, Burns Industrial, Chinatown, Cliff Bungalow , Connaught (Beltline), Currie, Downtown East Village, Downtown West End, Eau Claire, Elbow Park, Elboya, Erlton, Garrison Green, Garrison Woods, Highfield, Inglewood, Killarney-Glengarry, Lincoln Park, Lower Mount Royal, Manchester, Manchester Industrial, Marda Loop, Mayfair, Meadowlark Park, Mission, Mount Royal, North Glenmore Park, Parkhill, Ramsay, Richmond-Knob Hill, Rideau Park, River Park, Roxboro, Rutland Park, Scarboro, Scarboro/Sunalta West, Shaganappi, South Calgary, Sunalta, Upper Mount Royal, Victoria Park, Windsor Park