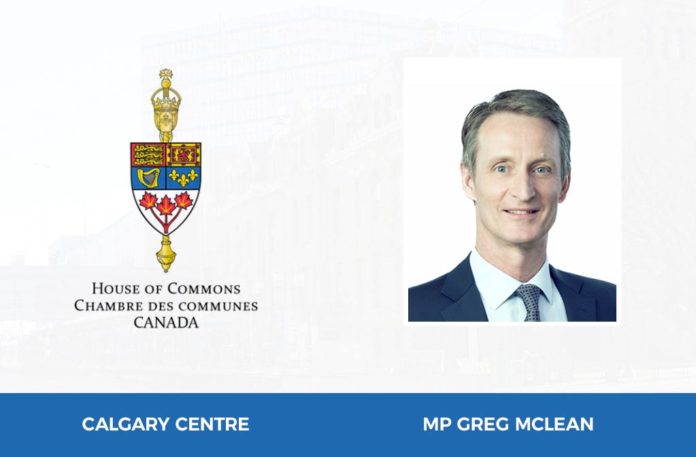 Dear friends:
It's the time of year when I have the pleasure of extending my best wishes for a joyous holiday season. From my family to yours, I wish you all Seasons Greetings, Merry Christmas, Happy Hanukah, and all the peace and warmth this season brings to us all.
This past year will be long remembered. I think back to a year ago, and the issues we felt then were most important for our country and our communities – and, although those matters are still at hand and need constant attention – events beyond any control superseded these matters. I recall, in March of this past year, how we needed to set some personal objectives for what would be a pause in our usual activities, rather than dwell on the worry that can envelop us in a situation as unpredictable as that we have been facing. When people tell me that they took courses that they previously did not have time to take, or undertook a new language study, or started a book club, I think of the value of that memory they will share with others going forward.
I think about the mental and physical health of our friends and our communities, and the strain caused by financial realities that were unforeseen a year ago. I also realize how fortunate we still are. I think about how our parents and grandparents overcame the great challenges of their lifetimes, and I realize how much we owe them for building the communities we have –enabling us to thrive, even in these times. We are looking after each other – the very basis of society and public service.
When you celebrate this holiday season with family and friends, remember how much we have and how our future is still so bright. Enjoy activities that you will remember for ages – like skating at Olympic Plaza or seeing this year's version of the Calgary Zoo Lights or the Noel Christmas Light Park. The benefits of physical activity and the joy of these seasonal attractions will inspire our winter.
For those confident to travel, I am inspired by Alberta's international border pilot project – and further, a comprehensive strategy to allow for visitors to safely enter our province. This is an important step in re-linking Calgary safely with the world, and will lead to the re-emergence of our struggling tourism and hospitality industries.
The ability to test for COVID effectively and rapidly, reduce quarantine requirements, and minimize the disruption COVID safety measures have on travel is vital for so many people I have talked to in these months. Airline stewards and stewardesses, hotel cleaning staff, restaurant servers and cooks – there are so many jobs that can be saved by effective implementation. I am encouraged by the progress Alberta has made, but I know there is still a long journey ahead of us.
To keep up-to-date on my work in Parliament, feel free to visit my website, GregMcLeanMP.ca, and feel free to contact me at [email protected] or phone my office at 403-244-1880.
Greg McLean
MP – Calgary Centre Greg McLean proudly serves the following Communities: Altadore, Alyth, Bankview, Bel-Aire , Bonnybrook, Britannia, Burns Industrial, Chinatown, Cliff Bungalow , Connaught (Beltline), Currie, Downtown East Village, Downtown West End, Eau Claire, Elbow Park, Elboya, Erlton, Garrison Green, Garrison Woods, Highfield, Inglewood, Killarney-Glengarry, Lincoln Park, Lower Mount Royal, Manchester, Manchester Industrial, Marda Loop, Mayfair, Meadowlark Park, Mission, Mount Royal, North Glenmore Park, Parkhill, Ramsay, Richmond-Knob Hill, Rideau Park, River Park, Roxboro, Rutland Park, Scarboro, Scarboro/Sunalta West, Shaganappi, South Calgary, Sunalta, Upper Mount Royal, Victoria Park, Windsor Park