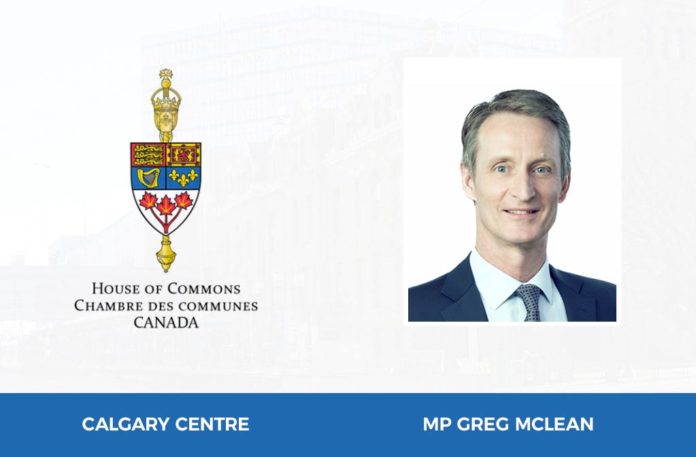 Dear friends,
From my family to yours, I wish you all Seasons Greetings, Merry Christmas, Happy Hanukah, and all the peace and joy this season brings to us all.
I want to express my gratitude for all frontline workers. You all bravely worked during the pandemic serving the needs of Calgarians. We are all so thankful for your dedication.
Please consider shopping locally this holiday season. More than ever, small businesses need our support. Our city is blessed with many small businesses that continue to adjust to all the changes required to serve our communities.
This past year has presented some challenges and glimmers of hope. With new vaccination rollouts we were able to participate in some of the activities that we enjoyed pre-pandemic. Unfortunately, we still are at a stage where we must exercise caution and follow all recommended safety protocols. Nevertheless, we can still participate in yearly traditions such as Once Upon a Christmas at Heritage Park and skating at Olympic Plaza. I'm looking forward to these, and I hope to see some of you there.
As we celebrate this holiday season, let's remember to count our blessings. While these past two years have been difficult for all of us, it's clear that we have developed some resolve, as a society. That resiliency can add to so many positive activities and outcomes. Above all, we remind ourselves of the importance of being kind to each other, and to take care of one another. The importance of these truisms will stay with us, long after we are through dealing with the challenges we have encountered.
Happy holidays!
To keep up to date on my work in Parliament, feel free to visit my website, GregMcLeanMP.ca, and feel free to contact me at [email protected] or phone my office at 403-244-1880.
Greg McLean
MP – Calgary Centre Greg McLean proudly serves the following Communities: Altadore, Alyth, Bankview, Bel-Aire , Bonnybrook, Britannia, Burns Industrial, Chinatown, Cliff Bungalow , Connaught (Beltline), Currie, Downtown East Village, Downtown West End, Eau Claire, Elbow Park, Elboya, Erlton, Garrison Green, Garrison Woods, Highfield, Inglewood, Killarney-Glengarry, Lincoln Park, Lower Mount Royal, Manchester, Manchester Industrial, Marda Loop, Mayfair, Meadowlark Park, Mission, Mount Royal, North Glenmore Park, Parkhill, Ramsay, Richmond-Knob Hill, Rideau Park, River Park, Roxboro, Rutland Park, Scarboro, Scarboro/Sunalta West, Shaganappi, South Calgary, Sunalta, Upper Mount Royal, Victoria Park, Windsor Park