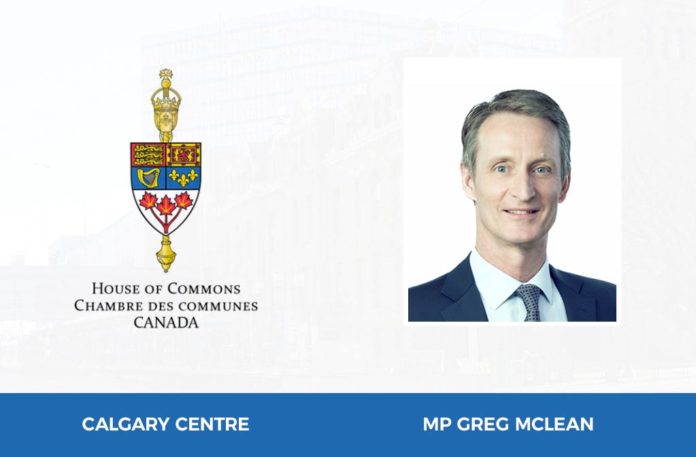 Dear Friends,
It looks as though our coldest weather of the winter gripped us over the holiday season – and now it's now time to start the countdown to spring!
I confess that my outlook on cold weather has changed; when I was young, -30 would still see us on the ski hills if we just had the chance to get to the mountains. It was tough to pass up those rare days of exhilaration. It's still my favourite hobby, and I've enjoyed it all my life, with family, and with friends.
There is no cure for the winter 'blahs' like getting outside, bundling up to ensure you're warm, and spending the day in nature or on a rink. In these times when we spend so much time indoors and isolating, there is no better way that I've found to improve my mood. It's great for physical health and mental well-being.
Let me encourage everyone to take advantage of all we have around Calgary and enjoy it with those close to you this coming Family Day. Maybe I will see you on the Olympic Plaza rink.
If you like music (as I do), think about attending the Block Heater Festival or Chinook Blast – or both! Block Heater is from February 17 to 20 and Chinook Blast is held until February 27. It also includes the Glow Downtown Winter Light Festival. So, get out there!
Finally, Calgary Meals on Wheels runs YYC Hot Chocolate Fest. When you order a hot chocolate at participating cafes $1 to $3 will be donated to Calgary Meals on Wheels. This sure is a delicious way to support a local charity!
Please contact me at [email protected] or by phone at 403-244-1880 and keep up to date on my work in Parliament on my website, GregMcLeanMP.ca.
Sincerely,
Greg McLean
MP – Calgary Centre Greg McLean proudly serves the following Communities: Altadore, Alyth, Bankview, Bel-Aire , Bonnybrook, Britannia, Burns Industrial, Chinatown, Cliff Bungalow , Connaught (Beltline), Currie, Downtown East Village, Downtown West End, Eau Claire, Elbow Park, Elboya, Erlton, Garrison Green, Garrison Woods, Highfield, Inglewood, Killarney-Glengarry, Lincoln Park, Lower Mount Royal, Manchester, Manchester Industrial, Marda Loop, Mayfair, Meadowlark Park, Mission, Mount Royal, North Glenmore Park, Parkhill, Ramsay, Richmond-Knob Hill, Rideau Park, River Park, Roxboro, Rutland Park, Scarboro, Scarboro/Sunalta West, Shaganappi, South Calgary, Sunalta, Upper Mount Royal, Victoria Park, Windsor Park