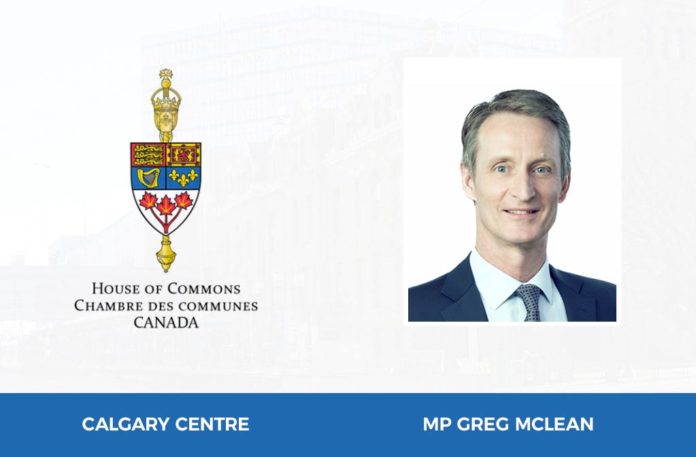 Dear Friends,
This time of year, I had become used to attending celebrations of the Lunar New Year – sometimes referred to as the Spring Festival. It's an important season of celebration in several Asian cultures and adds a wonderful accent to Calgary's cultural mosaic. Last year, celebrations were curtailed, in light of what our local cultural communities saw happening in Asia – and we are incredibly lucky that community leaders had the foresight to halt local activities when they did. Let's chock that up to one of the good decisions we made during this difficult time – and we are very grateful.
The Lunar New Year is a time of celebration for the whole city. I hope you had a chance to see some of the displays – like the magnificent ice sculptures of oxen – this year. Although activities were much reduced, these exhibits still showed an important resilience in celebrating traditions.
Our communities took this year's celebrations online, with a multitude of events that let Calgarians celebrate safely. I was lucky to attend a number of virtual celebrations.
Starting on February 27, we have entered the 'Year of the Ox'. Similar to Western horoscopes, this ongoing tradition is worth your perusal. An explanation of the traits of a person borne in each year of the Chinese calendar can be found here: https://www.chinahighlights.com/travelguide/chinese-zodiac/ox.htm.
As our city's businesses re-open, I encourage you to support some of the small local businesses that are feeling the squeeze. I know restaurants have borne a significant burden due to uncertainty associated with pandemic restrictions imposed by governments. Personally, I will be taking the opportunity to quench my taste for some Chinese meals.
Please contact me at [email protected] or by phone at 403-244-1880, and keep up-to-date on my work in Parliament on my website, GregMcLeanMP.ca.
Sincerely,
Greg McLean
MP – Calgary Centre Greg McLean proudly serves the following Communities: Altadore, Alyth, Bankview, Bel-Aire , Bonnybrook, Britannia, Burns Industrial, Chinatown, Cliff Bungalow , Connaught (Beltline), Currie, Downtown East Village, Downtown West End, Eau Claire, Elbow Park, Elboya, Erlton, Garrison Green, Garrison Woods, Highfield, Inglewood, Killarney-Glengarry, Lincoln Park, Lower Mount Royal, Manchester, Manchester Industrial, Marda Loop, Mayfair, Meadowlark Park, Mission, Mount Royal, North Glenmore Park, Parkhill, Ramsay, Richmond-Knob Hill, Rideau Park, River Park, Roxboro, Rutland Park, Scarboro, Scarboro/Sunalta West, Shaganappi, South Calgary, Sunalta, Upper Mount Royal, Victoria Park, Windsor Park