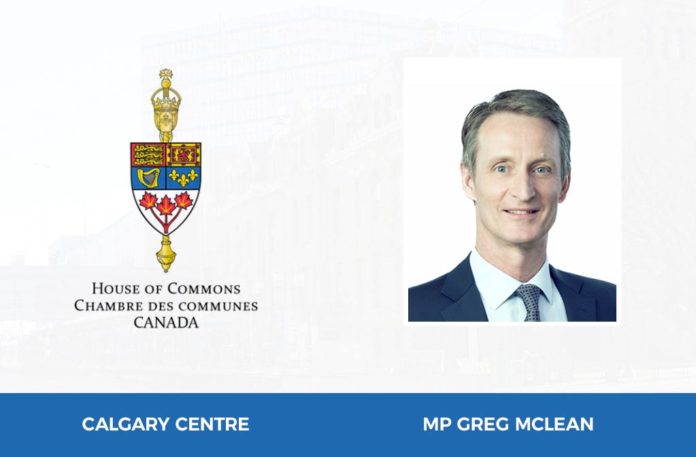 Friends,
If you read this on March 17, I've got the luck of the Irish, and let me offer you that age-old adage: "Top o' the mornin' to ya'!"
We celebrate the day to honour the 5th century Catholic missionary who brought Christianity to Ireland. Legend has it that he also drove the snakes out of the island into the sea.
Interestingly, people of Irish descent in North America celebrate this day with more fervor than people in Ireland. I confess to being one of those celebrants in taking some pleasure with friends as the cold weather subsides and greener paths are on the horizon. But I will foreswear imbibing anything with green food colour!
I am one of over 4.6 million Canadians, and almost 600,000 Albertans that claim some Irish heritage. But if you see the lines at some of our favourite gathering locations on the day of 'the wearin' of the green', you will think that number is drastically under-reported.
So, join me on March 17 in raising a glass and toasting all the contributions made by Irish Canadians.
Less well-known, on March 14, Canada recognizes Commonwealth Day, which is held every year on the second Monday of March and celebrates the unique relationship that is shared amongst all the commonwealth nations. At federal buildings, military bases, and airports, the Royal Union Flag or "Union Jack," is flown alongside our national flag.
I hope you've enjoyed or will enjoy a good spring break. For those of you raising families, it is such a great time to spend connecting with your children. And I can attest, it builds memories that last forever.
Please contact me at [email protected] or by phone at 403-244-1880 and keep up to date on my work in Parliament on my website, GregMcLeanMP.ca.
Sincerely,
Greg McLean
MP – Calgary Centre Greg McLean proudly serves the following Communities: Altadore, Alyth, Bankview, Bel-Aire , Bonnybrook, Britannia, Burns Industrial, Chinatown, Cliff Bungalow , Connaught (Beltline), Currie, Downtown East Village, Downtown West End, Eau Claire, Elbow Park, Elboya, Erlton, Garrison Green, Garrison Woods, Highfield, Inglewood, Killarney-Glengarry, Lincoln Park, Lower Mount Royal, Manchester, Manchester Industrial, Marda Loop, Mayfair, Meadowlark Park, Mission, Mount Royal, North Glenmore Park, Parkhill, Ramsay, Richmond-Knob Hill, Rideau Park, River Park, Roxboro, Rutland Park, Scarboro, Scarboro/Sunalta West, Shaganappi, South Calgary, Sunalta, Upper Mount Royal, Victoria Park, Windsor Park