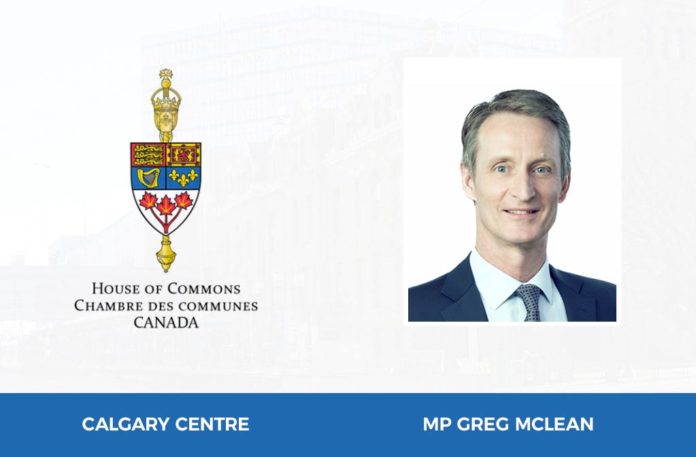 Calgary's many neighbourhoods have been designed, built, grown, and have changed with the input of outstanding community leaders over several decades. That is why we have such a livable city! Leaders with a strong sense of community made sure we had parks and pathways, safe streets and houses that integrate into our neighbourhoods. All that was made possible by letting communities have input into their development, and that valuable input is something I want to see maintained.
The City of Calgary's new "Guidebook for Great Communities" envisages changing the rules governing neighbourhood development. Decisions that previously required the input of community associations will be determined more collectively. The objective is to increase the density of many neighbourhoods.
Some of this makes sense. Calgary's municipal costs have been rising, in part because of developments that lead to urban sprawl. That means we have to pay more for infrastructure like watermains, utilities, and roads. If we increase density, we can save some of those costs. There are specific places where more density would have a positive and welcome effect. We should specify density for those areas and protect areas where the community prefers to maintain the character that residents chose when they purchased their homes.
Removing certainty from some of the land-use guidelines leaves property owners vulnerable to potentially dramatic changes in land-use. So, I think we should put restrictions in place, to protect quality of life and property values.
I stepped forth last year to speak for the communities of Inglewood and Ramsay, as Calgary City Council considered (and eventually approved) a development that contravened the existing height restrictions in the neighbourhood. This arbitrary approach to community development should not be the norm in Calgary.
Many people contacted me about these concerns. I have written to my colleagues in City Council to let them know that I would like Calgarians to have more input and protection than the Guidebook provides. I am hopeful we will all be able to work together to make sure our great neighbourhoods stay that way for everyone.
MP – Calgary Centre Greg McLean proudly serves the following Communities: Altadore, Alyth, Bankview, Bel-Aire , Bonnybrook, Britannia, Burns Industrial, Chinatown, Cliff Bungalow , Connaught (Beltline), Currie, Downtown East Village, Downtown West End, Eau Claire, Elbow Park, Elboya, Erlton, Garrison Green, Garrison Woods, Highfield, Inglewood, Killarney-Glengarry, Lincoln Park, Lower Mount Royal, Manchester, Manchester Industrial, Marda Loop, Mayfair, Meadowlark Park, Mission, Mount Royal, North Glenmore Park, Parkhill, Ramsay, Richmond-Knob Hill, Rideau Park, River Park, Roxboro, Rutland Park, Scarboro, Scarboro/Sunalta West, Shaganappi, South Calgary, Sunalta, Upper Mount Royal, Victoria Park, Windsor Park