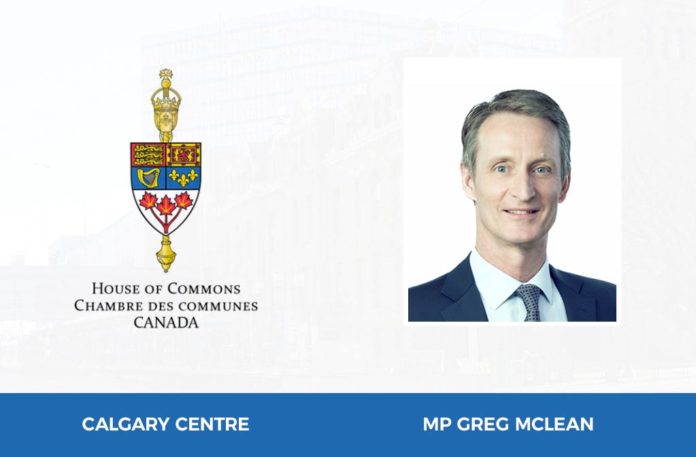 Friends,
I join with many Canadians in condemning the invasion of the sovereign democracy of Ukraine by an autocratic Russian regime, led by Vladimir Putin. It is horrifying to watch the suffering brought upon the people of Ukraine, in scenes reminiscent of the European wars we thought we had consigned to history. Thousands of men, women, and children have been killed, and millions have been displaced. Despite all the hardships, Ukrainians have demonstrated immense strength and courage as they fight for their homeland.
Despite the threat of imprisonment, many Russians continue to bravely voice their opposition to the war. This is also a show of strength and courage, in the face of tyranny, that we need to acknowledge and support.
Canada must do its part, which includes banning imports of Russian petroleum products. When I called on the government in the House of Commons to ban imports of Russian oil, they responded by announcing that they would ban the import of Russian crude oil, even though Canada has not imported Russian crude oil (one of many oil products) since 2019. Importation of Russian oil costs Canadians approximately $1 million per day — and I have asked the government to ban all of that, to stem the flow of international funds we have been providing. The government responded positively, and I am following up. Canada is blessed with immense resources and can sufficiently supply our own energy needs. I will continue to push the government to apply the solutions we have in Canada's resource sector to help our democratic friends resist Putin's invasion.
You will note, I have been banned from travelling to Russia as a result.
If you wish to make a donation for the people of Ukraine, please do so through the Ukrainian Canadian Congress, the International Committee for the Red Cross, or to Health Partners International of Canada's Emergency Response to Ukraine.
Please contact me at [email protected] or by phone at 403-244-1880 and keep up to date on my work in Parliament on my website, GregMcLeanMP.ca.
Sincerely,
Greg McLean
MP – Calgary Centre Greg McLean proudly serves the following Communities: Altadore, Alyth, Bankview, Bel-Aire , Bonnybrook, Britannia, Burns Industrial, Chinatown, Cliff Bungalow , Connaught (Beltline), Currie, Downtown East Village, Downtown West End, Eau Claire, Elbow Park, Elboya, Erlton, Garrison Green, Garrison Woods, Highfield, Inglewood, Killarney-Glengarry, Lincoln Park, Lower Mount Royal, Manchester, Manchester Industrial, Marda Loop, Mayfair, Meadowlark Park, Mission, Mount Royal, North Glenmore Park, Parkhill, Ramsay, Richmond-Knob Hill, Rideau Park, River Park, Roxboro, Rutland Park, Scarboro, Scarboro/Sunalta West, Shaganappi, South Calgary, Sunalta, Upper Mount Royal, Victoria Park, Windsor Park