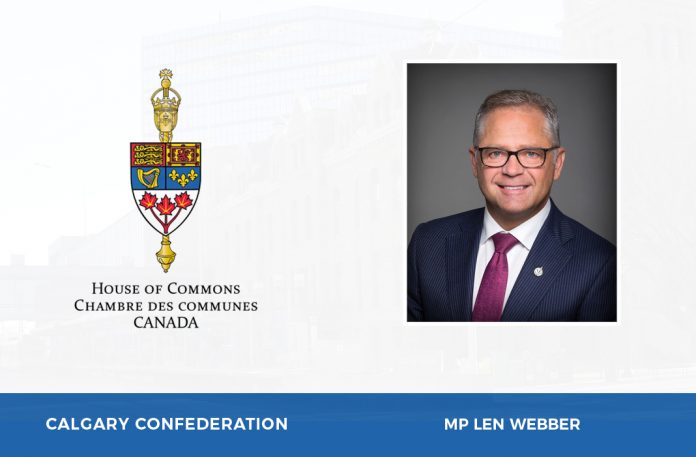 Private Members' Business
One of the most interesting parts of the Parliamentary process in Ottawa is Private Members Business (PMB). It allows individual MPs to introduce legislation of their choice. MPs can also be official Seconders to PMB legislation, just as I am to Bill C-204 which would ban the export of non-recyclable plastics from Canada to other nations.
Although there are some restrictions, it does offer a virtually unlimited opportunity for individual MPs to bring forward legislation outside of the Government's own agenda. Members are chosen in a lottery-type system and restricted to one Bill.
There are many interesting Bills currently up for debate and each represents a genuine, heart-felt effort by the sponsoring MP to do their part to improve life for all Canadians. (Full details at www.parl.gc.ca/legisinfo).
Some PMBs being debated this Parliamentary session include:
• Bill C-229 proposes to repeal the Oil Tanker Moratorium Act.
• Bill C-208 proposes to change the tax rules around the transfer of a small business or family farm or fishing corporation.
• Bill C-238 proposed new restrictions to combat illegal gun imports.
• Bill C-215 proposes a Climate Change Accountability Act.
• Bill C-234 proposes a home security tax credit.
• Bill C-220 proposes to extend the current leave time to allow caregivers up to an additional three weeks.
• Bill C-221 proposes a non-refundable tax credit to encourage action on suspended and inactive oil and gas wells.
• Bill C-213 proposes the Canada Pharmacare Act.
• Bill C-223 proposes the Citizenship Act be amended to require that permanent residents who ordinarily reside in Quebec must have an adequate knowledge of French in order to obtain citizenship.
• Bill C-206 proposes to amend the Greenhouse Gas Pollution Pricing Act to extend the exemption for qualifying farming fuel to marketable natural gas and propane.
• Bill C-236 proposes to decriminalize all drugs for personal possession.
• Bill C-232 proposes development and implementation of a climate emergency action framework.
• Bill C-231 proposes the Canada Pension Plan Investment Board Act not to invest in any entity that engages in certain practices.
MP – Calgary Confederation Len Webber proudly serves the following Communities: Balmoral, Banff Trail, Brentwood, Briar Hill, Bridgeland, Cambrian Heights, Capitol Hill, Charleswood, Collingwood, Crescent Heights, Dalhousie, Greenview, Greenview Industrial Park, Highland Park, Highwood, Hillhurst, Hounsfield Heights-Briar Hill, Montgomery, Mount Pleasant, Mountview, Parkdale, Point McKay, Queens Park Village, Renfrew, Riverside, Rosedale, Rosemont, St. Andrew Heights, Sunnyside, Tuxedo Park, University District, University Heights, Varsity Acres, West Hillhurst, Winston Heights-Mountview