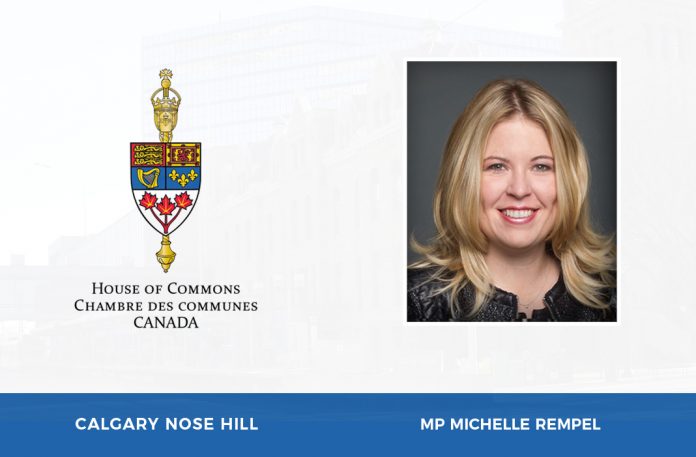 Happy New Year! I was very thankful and humbled to return to Parliament in November as your Member of Parliament. I will continue to be a strong voice for our community and work hard on your behalf.
As we begin 2022, I remain focused on fighting for our community and all Albertans as the Shadow Minister of Natural Resources. Canadians expect their government to adopt policies that address climate change while supporting the workers in our province. For far too long our community, and Alberta's economy, has suffered due to punitive policies on the energy sector from this government. Albertans care about the environment and want their government to tackle climate change, but the current government's policies have not achieved this goal and it is now time for this to change.
We must be addressing climate change while also addressing the rising cost of living and the economic and jobs crisis in our province. I have heard from many members in our community that are struggling to get by, and I will continue to be their voice in Ottawa. I will keep fighting for productive solutions that tackle climate change while supporting workers in our province. I will continue to listen to feedback and input from members in our community and the energy sector. If you have any ideas you would like to share with me on this, or any other issue, please reach out to my office at [email protected] or<a href="tel: 403-216-7777"> 403-216-7777.
The Hon. Michelle Rempel Garner
Member of Parliament
Calgary Nose Hill
MP – Calgary Nose Hill Michelle Rempel proudly serves the following Communities: Beddington Heights, Carrington, Country Hills, Edgemont, Hamptons, Hanson Ranch, Hidden Valley, Huntington Hills, MacEwan Glen, North Haven, North Haven Upper, Panorama Hills, Sandstone Valley, Skyline West, Thorncliffe