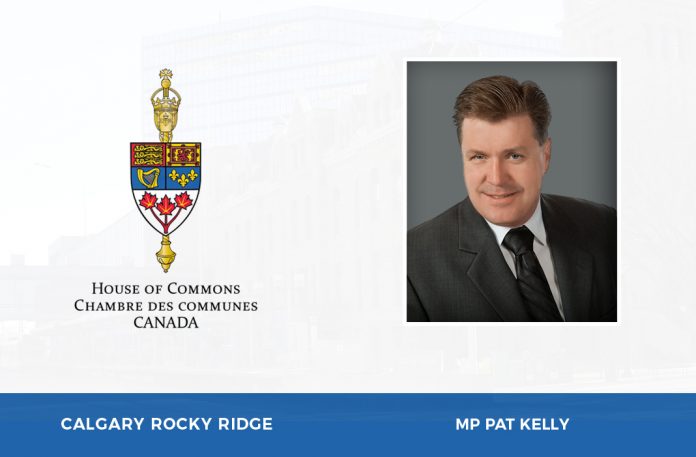 If you have not already done so, you may be preparing your personal income tax return this month. The deadline for individuals to file is April 30 (June 15 for many self-employed individuals). Recently my brief 'Tax Tips' guide was mailed out to constituents, and I hope you find it helpful.
If you received federal COVID-19 benefits in 2020, there are a few new considerations to be aware of. For instance, if you worked at home more than 50% of the time, over a period of at least four consecutive weeks in 2020 due to COVID-19, you may claim a deduction of $2 for each day you worked at home, up to a maximum of $400.
COVID-19 benefits, including the Canada Emergency Response Benefit (CERB), are considered taxable income. Aside from the more recent CRB, introduced in September 2020, there were no source deductions taken, so be prepared for a tax bill of up to 15 to 20% of benefits received. You should have received a T4A slip from the Canada Revenue Agency (CRA) by March 10.
If you are in a difficult financial situation and owe money to the CRA, you can call 1-888-863-8657 to discuss flexibility to repay the debt. If you have general questions about COVID-19 benefits administered by the CRA, call 1-833-966-2099 or visit https://www.canada.ca/en/revenue-agency/corporate/contact-information.html.
Archived newsletters, e-newsletters, and this year's Tax Tips are available on my website for your reference: https://patkellymp.ca/house-to-house-archive/. If you would like to sign up for the monthly e-newsletter, the link is available on each page of the website. I assure you; I will never share your email address with others.
My staff and I continue to serve you through email and phone calls until in-person meetings are possible. Please reach out with questions, concerns, or requests for assistance at [email protected] or 403-282-7980.
MP – Calgary Rocky Ridge Pat Kelly proudly serves the following Communities: Arbour Lake, Citadel, Evanston, Hawkwood, Kincora, Nolan Hill, Ranchlands, Rocky Ridge, Royal Oak, Royal Vista, Sage Hill, Scenic Acres, Sherwood, Silver Springs, Symons Valley, Tuscany