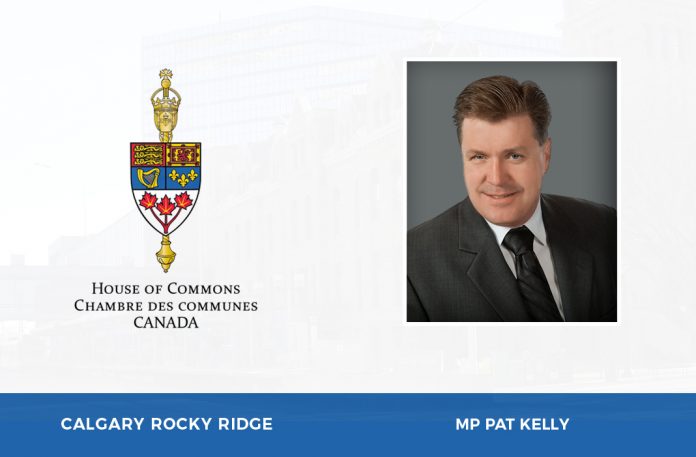 If you have not already done so, you may be preparing your personal income tax return this month. The deadline for individuals to submit their tax returns is April 30, 2022. Recently, my 'Tax Tips' guide was mailed out to constituents and posted on my website, and I hope you find it helpful.
If you received the Canada Recovery Benefit (CRB) or other benefits in 2021, they are considered taxable income by CRA. Since there were no source deductions, be prepared for a tax bill of up to 15 to 20% of benefits received, depending on your overall income level.
If you worked at home more than 50% of the time for a period of at least four consecutive weeks in 2021 due to COVID-19, you may claim a deduction of up to $500 for home office expenses using the temporary flat rate method ($2 for each day worked from home).
T4A slips for COVID-19-related benefits were mailed out and should have been received by the end of February 2022. This information is also available online if you are registered for 'My Account' with the Canada Revenue Agency.
Archived newsletters, e-newsletters, and the current Tax Tips are available on my website for your reference: https://patkellymp.ca/house-to-house-archive/. If you would like to receive updates about my work in Parliament, please email [email protected] to sign up for my e-newsletter. I assure you that I respect your privacy and will keep your contact information confidential.
My constituency office remains open for those who need help with federal departments or agencies. Please reach out to me or my staff with questions, concerns, or requests for assistance at [email protected] or 403-282-7980.
MP – Calgary Rocky Ridge Pat Kelly proudly serves the following Communities: Arbour Lake, Citadel, Evanston, Hawkwood, Kincora, Nolan Hill, Ranchlands, Rocky Ridge, Royal Oak, Royal Vista, Sage Hill, Scenic Acres, Sherwood, Silver Springs, Symons Valley, Tuscany