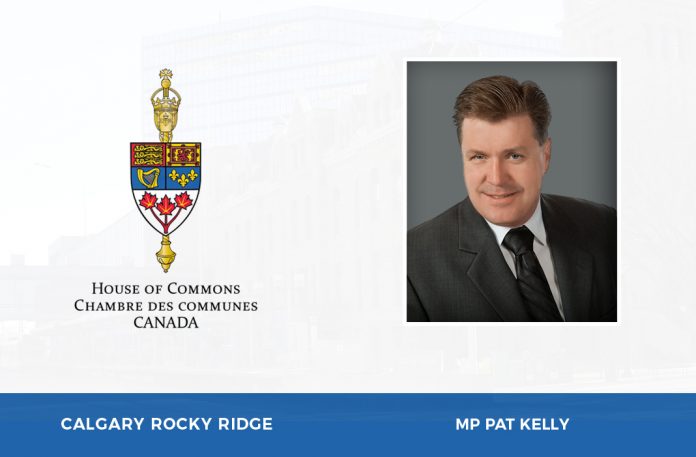 Over the summer, my staff and I have transitioned back to working together in the office and have enjoyed resuming in-person meetings and events in the riding. We were able to continue to serve constituents effectively during the pandemic and adapted to new ways of communicating when it was not possible to meet in person. While our meetings were restricted to online platforms and telephone calls, I had the pleasure of speaking to many of you about your concerns and about the work I do in Ottawa.
It has been a long and challenging experience for many, and I have the utmost respect for constituents' perseverance. It has been encouraging to observe residents come together in various ways to support one another.
In July 2020, I introduced an e-newsletter to communicate local and federal updates directly to interested constituents. This supplements the House-to-House newsletter which is mailed to your home a few times each year and is included in an archive of communication products available on my website at www.patkellymp.ca. If you would like to be added to the e-newsletter distribution list, please sign up via my website or contact my office directly by email at [email protected] or by telephone at 403-282-7980.
I wish you an enjoyable summer and a smooth transition to an increased state of normalcy in the fall. As always, you are welcome to contact my office with concerns, as my staff are pleased to assist when possible. As there has been some speculation about an election being called this year, please know that if that occurs, although I will not be in the office, a reduced staff presence will continue to be available during any election period to assist with federal matters.
MP – Calgary Rocky Ridge Pat Kelly proudly serves the following Communities: Arbour Lake, Citadel, Evanston, Hawkwood, Kincora, Nolan Hill, Ranchlands, Rocky Ridge, Royal Oak, Royal Vista, Sage Hill, Scenic Acres, Sherwood, Silver Springs, Symons Valley, Tuscany