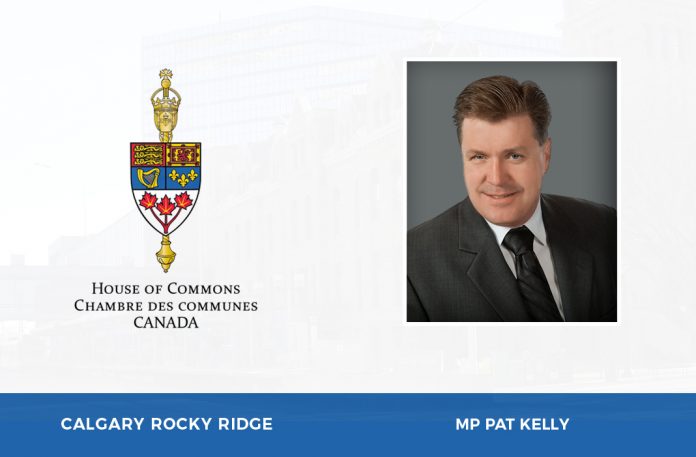 I wish you a happy and healthy 2022. It has been difficult to connect with constituents in person for much of the last two years, so I hope you can join my staff and me at the new Evanston community park between 12:00 and 2:00 pm on Family Day – Monday, February 21. Volunteers will be serving coffee, cocoa, and chai for the duration of this come-and-go event. This will, of course, be dependent on the weather and public health orders which may be in place on this date. Evanston's new all-season park is located at the corner of Evanston Dr and Evanspark Way. Please join us for a warm beverage.
Another way I have reached out during the pandemic is through my monthly e-newsletter. If you wish to subscribe, please sign up by email or through my website, where you can also respond to the current survey question. An online archive is also available if you are interested in reading past issues.
If you have a problem with a department or agency of the federal government, my office can often assist by ensuring the government is following its own rules and procedures. Federal departments and agencies include the Canada Revenue Agency; Service Canada, which administers programs like the Canada Pension Plan (CPP), Old Age Security (OAS), and Employment Insurance (EI); Immigration Refugees and Citizenship Canada (IRCC); Border Services Canada; and the Royal Canadian Mounted Police (RCMP).
In addition to helping people with specific problems with the federal government, I enjoy meeting with constituents to hear what is important to them. My staff and I are not yet scheduling in-person meetings in the Calgary office, but we continue to be available to assist constituents by telephone at<a href="tel: 403-282-7980"> 403-282-7980 or email at [email protected].
MP – Calgary Rocky Ridge Pat Kelly proudly serves the following Communities: Arbour Lake, Citadel, Evanston, Hawkwood, Kincora, Nolan Hill, Ranchlands, Rocky Ridge, Royal Oak, Royal Vista, Sage Hill, Scenic Acres, Sherwood, Silver Springs, Symons Valley, Tuscany