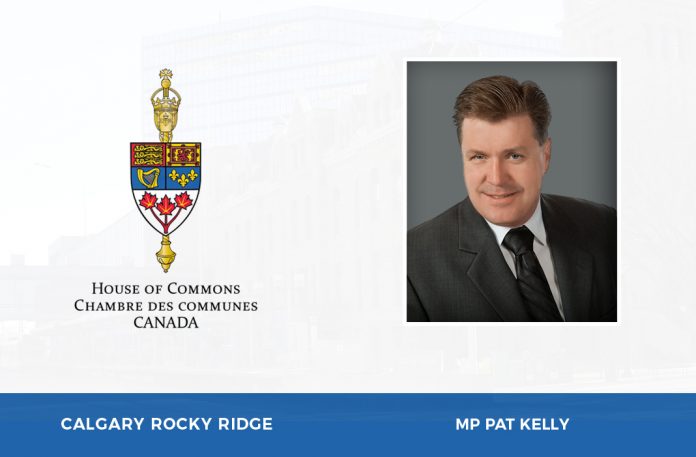 My staff and I have worked hard throughout the pandemic to assist constituents in various ways. Some have needed help with accessing federal benefits, others have had ongoing challenges with Immigration Refugees Citizenship Canada or the Canada Revenue Agency, and Border Services. For the most part, we have been able to provide the assistance without a need to meet with constituents in person, and as public health restrictions are relaxed, we will be able to return to a more personal level of service.
I have received many phone calls and email messages from people who needed assistance accessing support benefits, those who are concerned about the economy, and constituents who have identified shortcomings of the federal government's response to the crisis. Thank you to those who have taken the time to communicate with me on these and dozens of other issues.
Some businesses are now able to resume their activities after enduring extreme hardship over the course of the pandemic. Please support local businesses whenever possible, as they work to recover from their losses.
Parliament does not sit over the summer, and I hope we return to full in-person sittings in the chamber in the fall. While a mostly virtual parliament, including virtual parliamentary voting, restored the basic tools available to MPs to represent their constituents, there is no substitute for meeting in person. Parliament is a place where the Prime Minister and other powerful leaders of the government must face and respond to the opposition every day, and much of the force of debate and demands for accountability are diluted when done virtually.
Please continue to reach out to my Calgary office with comments and concerns. You may do so by email at [email protected] or by telephone at 403-282-7980. I welcome invitations to virtual and in-person events and will attend whenever possible.
MP – Calgary Rocky Ridge Pat Kelly proudly serves the following Communities: Arbour Lake, Citadel, Evanston, Hawkwood, Kincora, Nolan Hill, Ranchlands, Rocky Ridge, Royal Oak, Royal Vista, Sage Hill, Scenic Acres, Sherwood, Silver Springs, Symons Valley, Tuscany