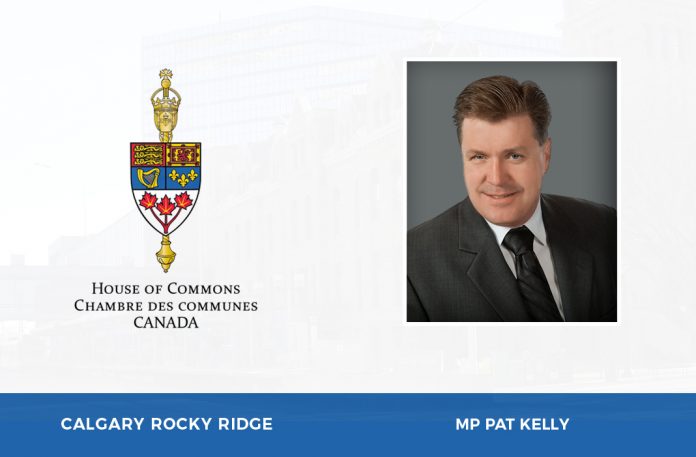 On April 19, the government tabled its first budget in over two years. While the budget contains necessary supports for Canadians and businesses that remain unable to work or open due to the ongoing pandemic, it is by far the largest spending budget in Canadian history and does not contain any medium- or long-term plan to return to balance, or a short-term, data-based plan for a safe and permanently reopened economy.
Under this budget, the current government will have added more to Canada's public debt than the combined total of all previous governments in Canadian history.
The ongoing deficits, without any fiscal anchors, or a debt management strategy, will threaten Canada's economy in the years to come, and the federal government's slow procurement of vaccines is prolonging lockdowns. Furthermore, the sustainability of Canada's finances is increasingly vulnerable to any increase in interest rates.
Canada will need sustained economic growth to get Canadians back to work, and to reduce public and private debt, and I am concerned that the budget will not deliver.
Many Calgarians have now received one shot of a COVID vaccine, and a few may have had their second one. As far back as last October, my opposition colleagues and I raised questions about the federal government's timely ability to procure vaccines. We were concerned then that Canadians would fall behind our British and American companions, as vaccines became available. As your Member of Parliament, I will continue to work with my colleagues to ensure accountability from the federal government for its ongoing federal COVID response, including delivery of vaccines to provinces.
Small local businesses do so much to support the needs of our communities. As they face the brunt of the pandemic, now is the time for our communities to support them.
MP – Calgary Rocky Ridge Pat Kelly proudly serves the following Communities: Arbour Lake, Citadel, Evanston, Hawkwood, Kincora, Nolan Hill, Ranchlands, Rocky Ridge, Royal Oak, Royal Vista, Sage Hill, Scenic Acres, Sherwood, Silver Springs, Symons Valley, Tuscany