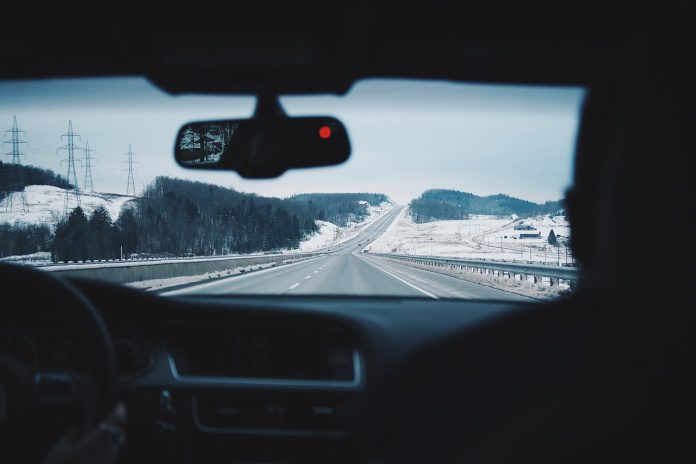 Getting safely to your destination is easier with a bit of preparation, whether you are taking shorter trips around the neighborhood or longer excursions on the highway.
Have your antifreeze levels, battery and ignition system, brakes, heater and defroster checked on your vehicle. Install good winter tires for the best traction in slick conditions. Also, driving with your gas tank nearly full ensures that even if you are stranded that you will be able to keep warm until help arrives.
You will also want to have a vehicle emergency kit, with:
Jumper cables
Flares or reflective triangle
Ice scraper
Car cell phone charger
Cat litter or sand for better tire traction
Non-perishable food and water
Blankets, extra warm clothes and winter gloves
Small shovel
Should you need these items, you will be glad you took a few moments to plan ahead.
Safe driving, Calgary! For more information on winter emergency safety, and to learn more about how to prepare your family and your home for an emergency, visit calgary.ca/getready. Learn what the risks are in Calgary, how to build a 72-hour emergency kit and take the Calgary Emergency Management Agency's Ready Calgary course.