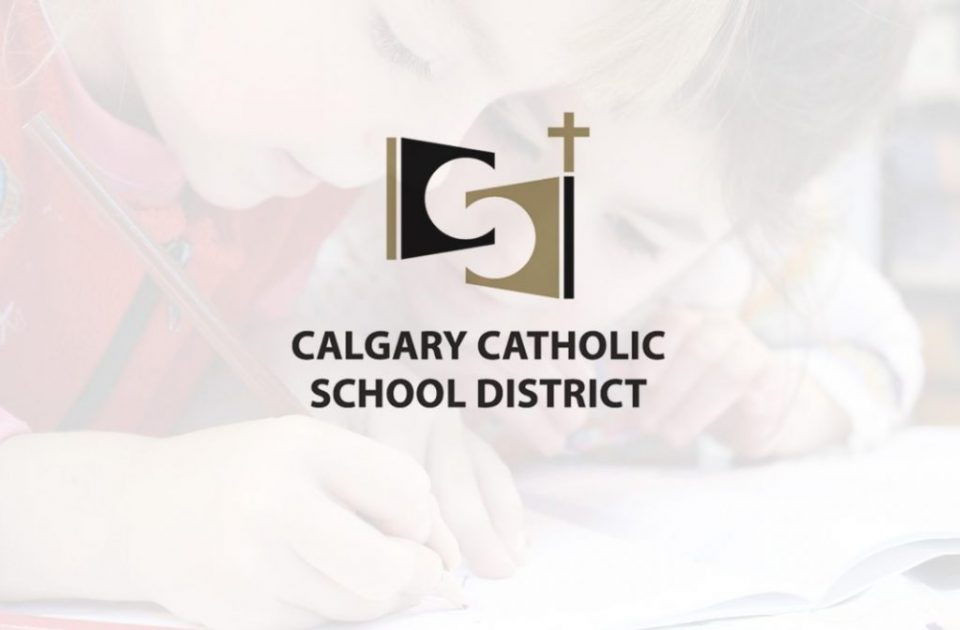 COVID-19
https://www.cssd.ab.ca/BoardOfTrustees | [email protected]
Learn more about your Calgary Catholic School District Board of Trustees!
On March 15th, a provincial State of Emergency was declared as a result of the COVID-19 outbreak. As a result of this development, all classes for Calgary Catholic School District (CCSD) students have been cancelled until further notice. We would like to thank Dr. Hinshaw, Premier Jason Kenney, and Minister Adriana LaGrange for making this decision to protect our students.
For your CCSD Board of Trustees, the safety and well-being of our students, staff, and families is paramount. Our administration is working directly with Alberta Health Services (AHS), Alberta Education, and the Calgary Emergency Management Agency, and is responding in accordance with their recommendations. CSSD has mobilized our Pandemic Response Committee who will continue to closely monitor the evolving situation around COVID-19.
CCSD is committed to ensuring that our students have the opportunity to complete their studies. While in-class learning is not an option at present, our staff is working to ensure that high-quality learning opportunities are still available.
This is a rapidly evolving situation, and we know that many in our CCSD community are understandably anxious. Your Board of Trustees asks our CCSD community to follow our website at www.cssd.ab.ca for current info on how CCSD is supporting staff and families at this time. More information can be found at https://www.alberta.ca/coronavirus-info-for-albertans.aspx as well as ahs.ca/covid.
We would like to express our most sincere appreciation to our Chief Superintendent, Dr. Bryan Szumlas, our Senior Administration, and our staff, for their professionalism and compassion as we navigate this new reality. We are all in this together – as part of the CCSD family, we will all have a role to play in the success of our students. As the pandemic resolves, I know that Calgary Catholic will continue to do what we do best – look after each other.