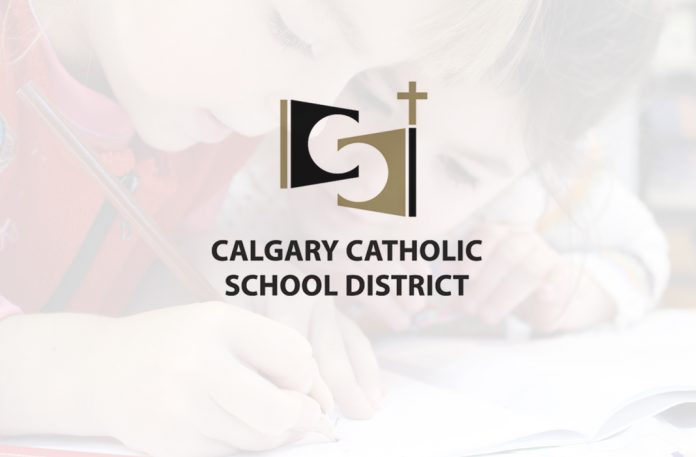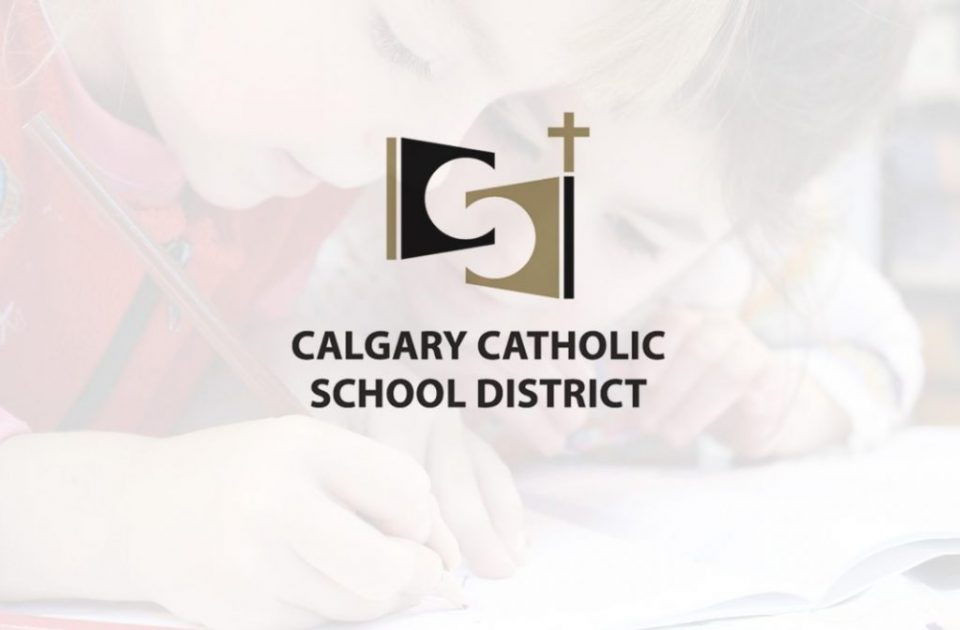 Welcome to 2019! Our school and worksite hallways are once again filled with energy and excitement as students, teachers and colleagues exchange their Christmas stories of joy and happiness, peace and giving.
The new year is a season that encourages all members of our Calgary Catholic family to grow in our faith by more deeply exploring its mystery. As we continue to rejoice and celebrate the birth of Christ, our Board of Trustees is reminded to be faithful to our gifts, give ourselves more openly to the students and families we serve and embrace publicly-funded Catholic education.
Schools are a gateway to the academic, spiritual and social development of children. And in our Catholic learning spaces, we share a collective responsibility to ensure students succeed, their faith is nurtured, and they become positive contributors to our community.
Faith fills our schools and daily experiences—it is part of all our actions. Recently, we celebrated our faith and invoked God's blessing upon our three new facilities: Blessed Marie-Rose School in Sherwood, Divine Mercy School in Mahogany and All Saints High School in Legacy. Our school blessing and dedication ceremonies establish the spiritual foundation of our learning spaces; environments where our children and staff look to grow and serve under the guidance of grace, truth and love.
We are called to live out our faith every day at school, home and in our community. As we move into January, it is important we remember to fully open our hearts to receive Christ's message. With the influence of the spirit, we can continue to inspire our Calgary Catholic community to be humble, kind and to look for opportunities to serve others.