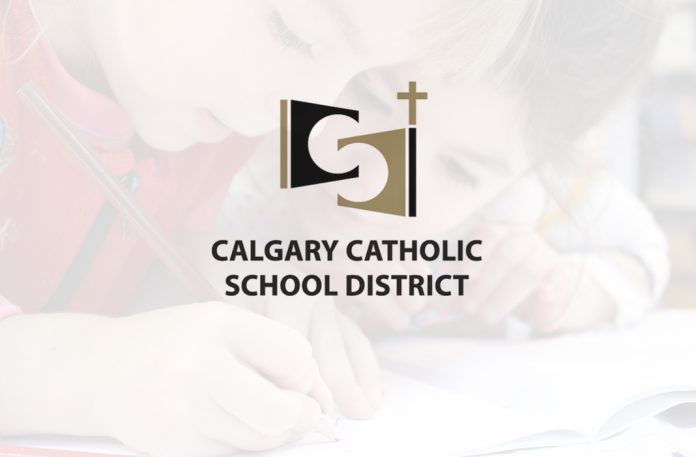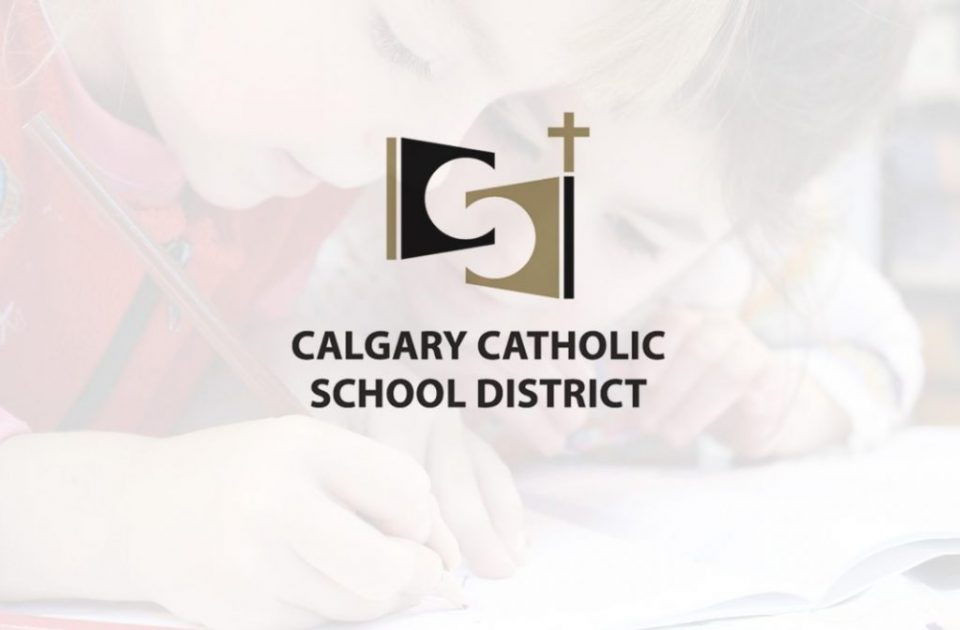 cssd.ab.ca/board-column | [email protected]
Learn more about your Calgary Catholic School District Board of Trustees!
Capital Planning
One of the most important roles of Calgary Catholic School District (CCSD) trustees is to advocate for infrastructure. It is vital to ensure that our district is operating with the space and resources required to meet the needs of all our students so that they have access to quality, faith-filled Catholic education close to where they live. It is for this reason that we were pleased to recently receive funding from the Government of Alberta for our top priority, a new K to 9 school in the southeast community of Legacy. Legacy is one of the fastest growing communities in Calgary and we look forward to working with the community to provide an optimal Catholic learning environment for students in the near future. Coming out of COVID-19, CCSD's enrollment is increasing. As of September 30, 2021, CCSD has 56,727 students enrolled, an increase of 354 students from last year. Our district is the largest Catholic school district in Alberta, currently serving approximately 57,604 students in 117 schools in Calgary, Cochrane, Airdrie, Chestermere, and surrounding areas. This is an enrollment increase of approximately 877 students since September of this school year. CCSD's preliminary district-wide utilization rate sits at approximately 82 percent for 2021-2022. As educational leaders in the province, CCSD has consistently high utilization rates, which are very close to the provincial benchmark of 85 percent utilization, with many schools that are well above this rate, including many schools over 100 percent utilization. This means that many of our schools are significantly over capacity. To help contend with this challenge, critical modernizations are needed at several of our older facilities to bring them up to 21st century standards, as these buildings are supporting a significant portion of the overall district population within established communities. At our March 9 regular board meeting, the Board of Trustees approved the 2023-2026 Capital Plan. CCSD's Capital Plan first year priorities include: a new K to 9 school in Nolan Hill, a new K to 9 school in Chestermere, a new K to 6 school in Redstone, an enhancement and modernization of Bishop McNally High School, and modernizations for St. Bonaventure and St. Benedict schools. We are grateful for our collaborative relationship with the provincial government and will continue to work towards advocating for new Calgary Catholic schools and major modernizations in the communities where they are needed most.