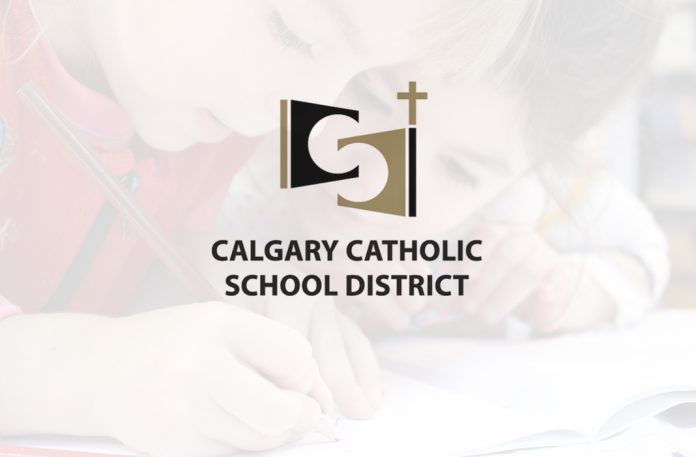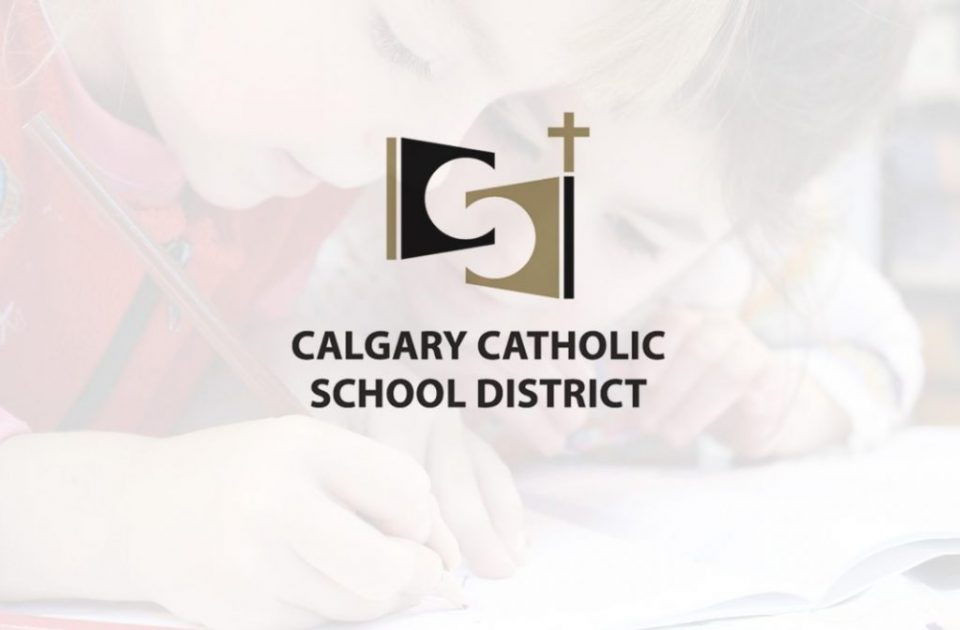 https://www.cssd.ab.ca/BoardOfTrustees | [email protected]
Learn more about your Calgary Catholic School District Board of Trustees!
Providing Assurance to our Stakeholders
As a publicly funded school district, the Calgary Catholic School District (CCSD) is required to provide assurance to Alberta Education of both our student achievement, as well as our stewardship of public dollars. This is accomplished through the submission of the district's Annual Education Results Report (AERR) and the Audited Financial Statements (AFS). Both documents must be submitted yearly by the end of November.
The AERR is a complex document. It uses data from a variety of sources to respond to a number of mandated outcomes:
Alberta Education Business Plan – This plan, published yearly, outlines outcomes specific to students' success, governance, Indigenous students' success, excellence in teaching, school leadership, and system leadership.
District Priorities – These priorities include: Faith Formation, Student Success, Indigenous Education, and Wellness. Our priorities are developed, in part, through consultation with our stakeholders and through other discussions. As trustees, it is our responsibility to use our interactions with constituents to inform our decisions. Our success, relative to these priorities, is also reported within the AERR.
Standardized Assessments – Student success is captured within the reporting of Diploma Exam results as well as Provincial Achievement Tests (PATs). While COVID-19 will impact this year's reporting, these assessments generally, form a significant part of the AERR.
Perceptions of Students, Staff, and Parents – Surveys are used to determine the degree to which our students, staff, and parents feel that our schools offer safe, welcoming, and inclusive environments.
Audited Financial Statement
It is a yearly requirement for publicly funded jurisdictions to provide Alberta Education their Audited Financial Statements. These documents reflect a thorough assessment of the financial state of a district and must be undertaken by an external, objective third party. Auditors will assess the financial circumstances of a district by testing elements such as: internal controls, risk identification and management, as well as the appropriateness of accounting protocols and procedures used.
The AFS along with the AERR, both posted on our website, serve to provide assurance to the province, as well as our public, that the public funding we receive is being well utilized in a transparent manner. It also showcases that the mandates of Alberta Education, as well as our local objectives are being met or exceeded by our students.