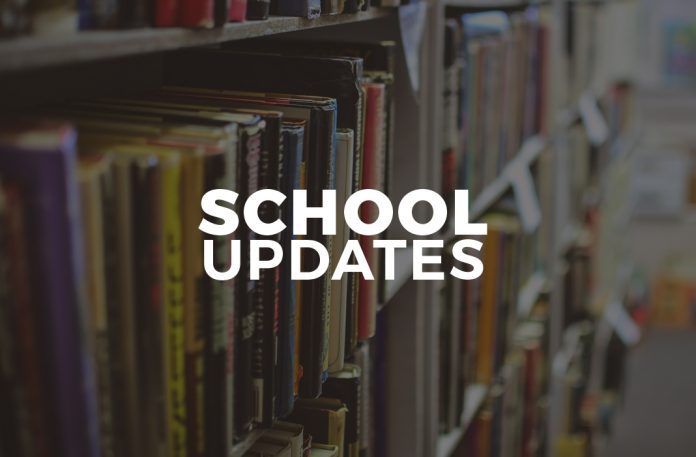 Written by Dr. Coffin School Grade 5 and 6 Students
Dr. E. W. Coffin's Grades 5 and 6 students went to WinSport (also known as Canada Olympic Park) in March for two days. They had the option of taking skiing or snowboarding lessons. All students were invited to participate, however their skill levels varied. Some were experts on the hill, while for many students this was the first time trying these sports. This winter sports initiative demonstrated that skiing and snowboarding are fun activities for the cold winter months. This program also helps students practice a physical skill, develop their muscles and get exercise.
Students registered in a level from 1 to 4. The Level 1 students quickly progressed to the Gold Carpet. This section of the hill can be tricky, and one student warned, "Watch out for the stumps!" Many students fell while trying to turn and move down the hill, but no one gave up. A student who progressed quickly to Level 2 exclaimed, "This was extremely fun and hard!"
Level 4 students made their way to the chairlift right away. From here, they worked on their parallel turns, accuracy and speed. Even those students had a few falls, but it only made them try harder on the next run. "The instructors are nice and funny. We had a few challenges that made us better skiers and snowboarders," stated one student.
Many of the participants expressed an interest in taking further lessons and they hope to use the free pass WinSport provided so they can go with their families.
Don't worry, Dr. E. W. Coffin's Grade 1 to Grade 4 students didn't miss out on a special physical fitness activity! They will go swimming for five days in May instead of attending the WinSport lessons.