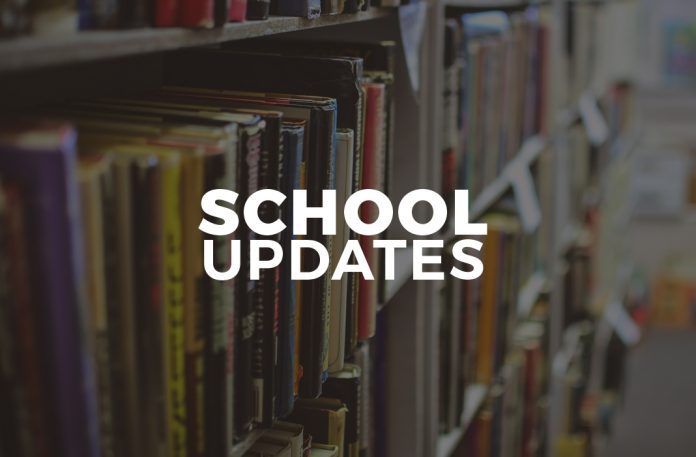 Written by Alanna N., Brentwood School Council Co-Chair
At the end of 2018, we had two spirit days where our students were given the option to wear pyjamas or red, white and green in lieu of their uniforms. To participate, students were asked to bring a donation to support Inn From The Cold. The Inn From The Cold is a shelter to assist homeless children and their families. Thank you, Brentwood School, for making a difference and supporting a very important cause.
We have several exciting in-school events happening this month, including the continuation of our drumming residence with The One World Drum, as well as a presentation of Pier 21, a Canadiana Musical Theatre performance. Grade 5 students will demonstrate all their hard work and learning as they participate in our Science Fair.
The Parent Council will meet on February 12th, followed by Teachers' Convention February 14th and 15th.
Our School Carnival is the evening of February 22nd—students and their families are excited about this event as it is an evening of fun activities to bring our school community together.
If you have any questions about our school, please visit our website http://school.cbe.ab.ca/school/Brentwood/Pages/default.aspx or call the school at 403-777-6130.