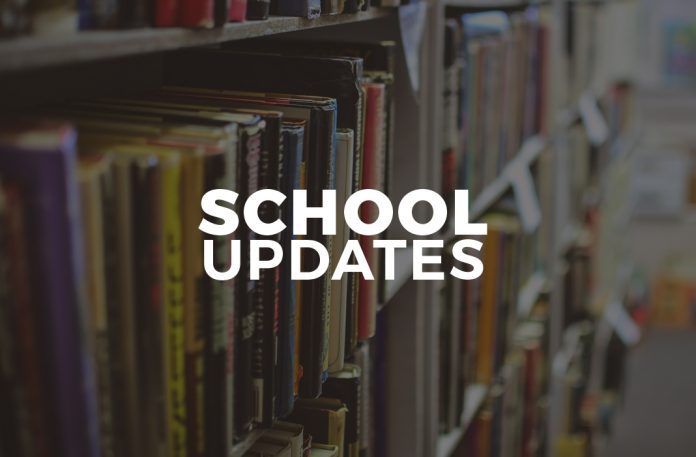 The second half of the 2018-2019 school year has begun! February is a busy month. Please check the school website and school calendar for more information.
The Cinderella Project was created to allow students in financial need to be able to experience their graduation banquet with style and dignity where they would be otherwise unable to do so. If you would like to donate dresses, shoes, jewellery, and so on you are most welcome to. Please drop off items to the Main Office at Queen Elizabeth High School.
Between 14th and 25th January all grade nine students in the GATE program went to City Hall for a week-long field trip. The visit involved activities such as meeting the mayor, watching city council in its meetings, watching trials in the provincial courthouse and learning about government at the provincial and municipal levels. There are more trips planned for grades seven and eight including a trip to the Open Minds Zoo School for the GATE 8 students.
Grade 12 students and parents – the graduation season is officially open! Please check the website for a Graduation package that has lots of information about this exciting time of the school year. If you have any questions, please contact Rachel Pruitt at rdpruitt@cbe.ab.ca Tickets for the graduation ceremony and banquet will be available and on sale in April 2019.