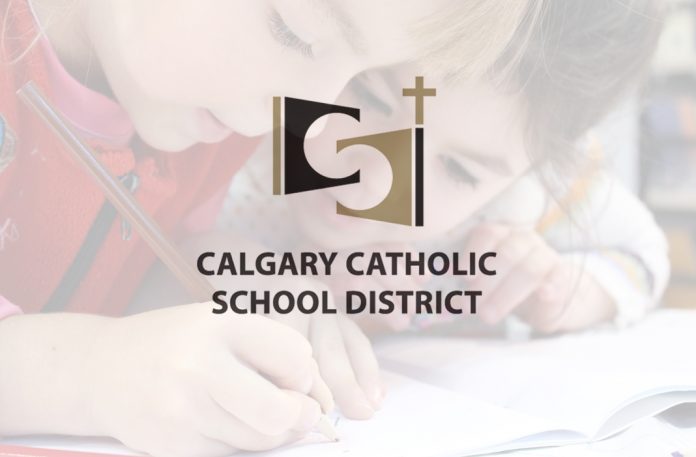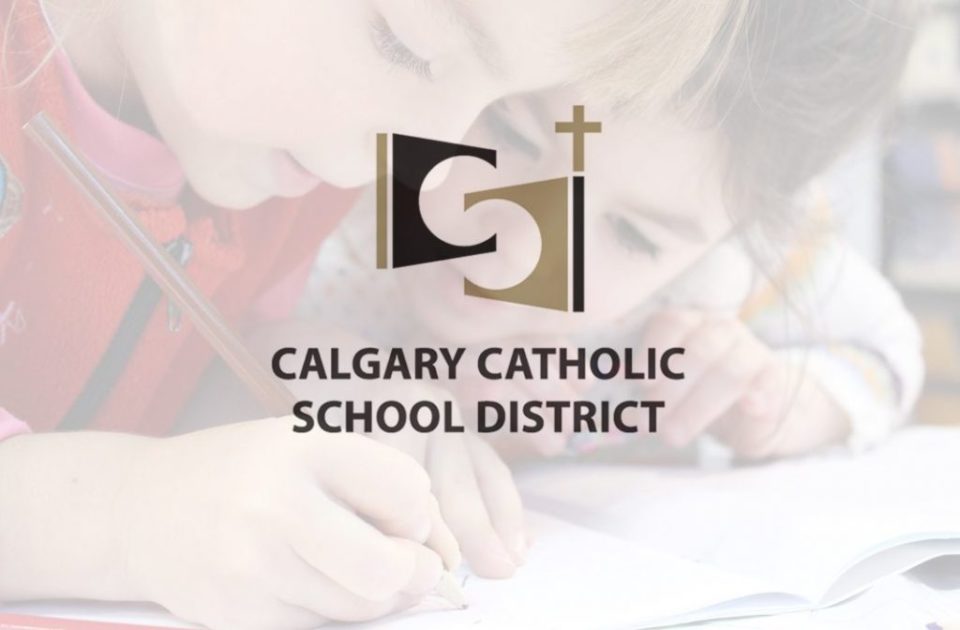 cssd.ab.ca/board-column | [email protected]
Learn more about your Calgary Catholic School District Board of Trustees!
Easter message "Faith, hope, and love abide, these three; and the greatest of these is love." (1 Corinthians 13:13). This school year, we explore the second part of our three-year faith theme. For Christians, hope is fostered and practiced through prayer, action, compassion, and trust in God's justice. Hope is also the art of living as disciples of hope who share the gift with others by being witnesses to the tender mercy and love of God. In the life of the Church, Easter is the most important celebration and is a time of great joy as we celebrate the resurrection of the Lord and his victory over the power of death and sin. At Easter, all of God's promises to us are fulfilled. It is also a time when we rejoice in the hope of our own resurrection. During the COVID-19 pandemic, our families have faced tremendous struggles and have endured hardships such as illness, unemployment, insecurity, and the loss of friends and family. Celebrations of important occasions and milestones have also had to be postponed or cancelled. While government assistance has helped some people manage their difficulties and have inspired hope, for us Christians, prayer, scripture, and sacrament have also helped sustain our faith during this time. At the Easter vigil in 2020, Pope Francis proclaimed that Easter gives us, "the right to hope" as it reminds us that "death does not have the last word" and that "with God, nothing is lost!" This means that no matter what, we never have to worry or despair because, we always have hope. Easter reminds us that the Light of Christ has come into the world and that "darkness did not overcome it" (John 1:5). Our hope is in Christ. Through, with, and in him, we have the promise of resurrection and eternal life. We have, for example, heard and responded to the invitation of Jesus who says, "do not let your hearts be troubled, and do not let them be afraid." (John 14:27). We have participated in virtual liturgical celebrations, helping to keep our gaze on our faith and on Jesus. We have reached out in service to our community, awakening hope through cards and donations. We have encouraged one another to have hope in God and in his ability to work in our lives and in our world. We have entrusted our lives to God, with all its ups and downs, knowing that Jesus is always with us. As a Catholic school district, we consistently hope for the success of students and their well-being. The board of trustees play an integral role as advocates for Catholic education locally, provincially, and nationally; ensuring students receive the best possible faith-filled learning opportunities.
As we prepare for Easter Sunday, when we celebrate the risen Christ, may we never give up hope and may we continue our journey to serve Christ through our mission and vision of: Living and learning in our Catholic faith, so that students centered in Christ can reach their full potential.