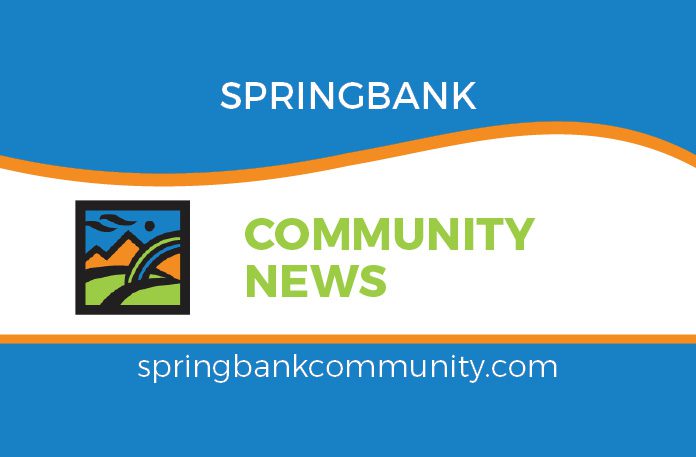 Congratulations to incumbent Councillor Kevin Hanson (Div 1, formerly Div 3) and incoming Councillor Don Kochan (Div 2) on their successful election to Rocky View Council.
We look forward to working with both area councillors on the following:
Improving community engagement practices at RVC, including improving notification practices, transparency, and resident feedback.
Moving the South Springbank community facility (event centre/gymnasium) project forward in a timely manner.
Improving planning and development processes to ensure that new developments are well-planned; this includes requiring developers to make positive contributions to our community through social infrastructure such as parks and pathways, water and wastewater, roads and more.
Creating new Area Structure Plans for Springbank and Highway 8 that meet the challenges of tomorrow, including addressing the complexities of the shared border with Calgary.
Thank you to Brent V Moore, Div 1 Candidate for his campaign and participation in the election process. We thank outgoing Division 1 councillor Mark Kamachi for his service to the community and design of our logo. We wish Mark all the best.
We would also like to thank outgoing Div 2 Councillor Kim McKylor for all her engagement with the Springbank Community Association over the past few years. Kim worked tirelessly on recreation and raised the profile of the Springbank Off-Stream Dry Reservoir/Elbow River Diversion project (SR1) at RVC.
The $10M payout to Rocky View County by Alberta Transportation for SR1, which has been earmarked for Springbank recreation, is in large part due to Kim's acknowledgment and advocacy of the Community Association's concerns to the County. Until the Community Association raised concerns about the Dry Reservoir in June of 2018, Rocky View County had not taken a position on the project. It was in December of 2018 that Rocky View County, spurred by our concerns and Kim's efforts at Council, released a report on the Reservoir and validated the issues we raised, including extensive sediment deposition.
In the spring of 2020, the County took a deal with AT for SR1 (which saw promises of road infrastructure in East RVC, Bragg Creek, and Balzac) that required withdrawing opposition to the project. A motion arising to direct Alberta Transportation's payment of $10M to Springbank was a by-product of the deal. This motion was supported by all Councillors, including Councillor Hanson. We are optimistic that the incoming Council will honor this commitment.
Thank you, Kim, for advocating for us. We wish you all the best.