The BTCA would like to invite everyone to their Annual Valentine's Skate Date. This will be taking place on February 13 (Sunday) from 2:00 to 4:00 pm. More details about this free event in this issue.
With spring just around the corner, the BTCA is to be opening their registration for their soccer program. The BTCA have worked hard to ensure that registration costs stay affordable to benefit all families regardless of income. The Banff Trail Soccer Program provides a community based, volunteer run soccer program to give kids an opportunity to participate in fitness, get some fresh air, build teamwork, and create new friendships! More details in this issue.
I would like to thank the Banff Trail Youth Council for providing a Sugar Cookie Decorating Kit during Christmas. The Youth Council worked together with Black Dog Bakery to provide us with some of the best sugar cookies I have ever tasted, I swear (I wanted more when I ate mine). I had a lot of fun decorating my cookies with my adult child. Please see the pictures enclosed demonstrating the decorating kit and our finished product. Can you guess which group of cookies is mine?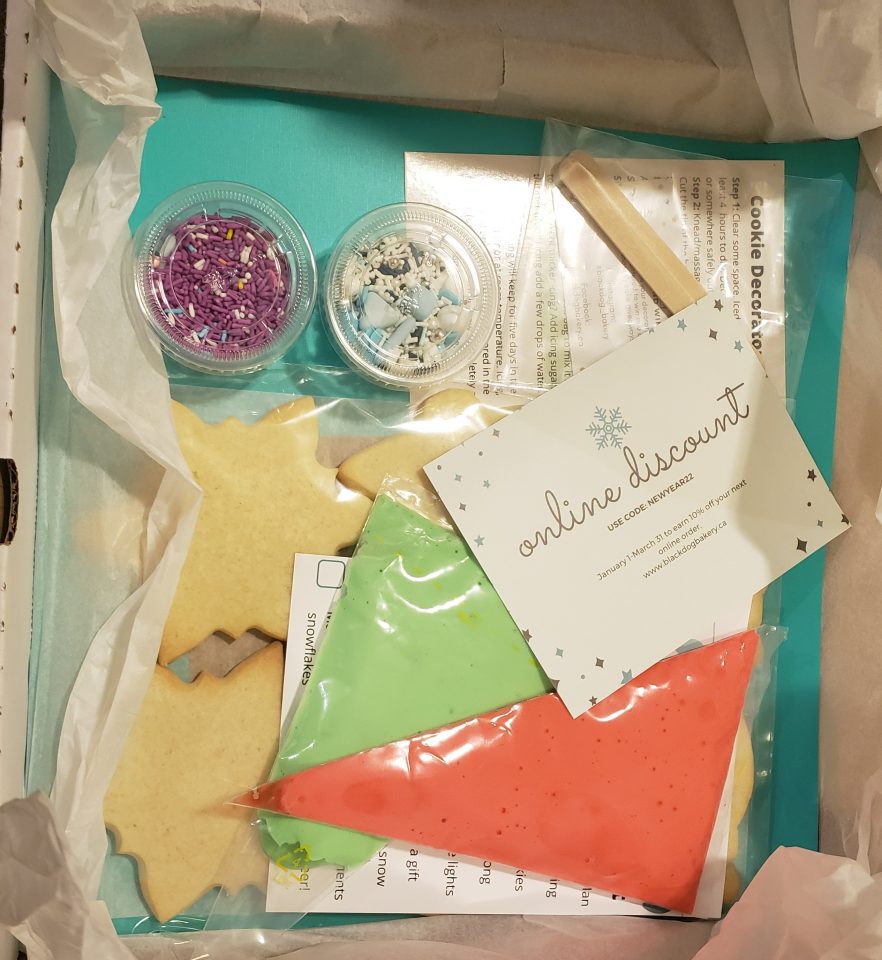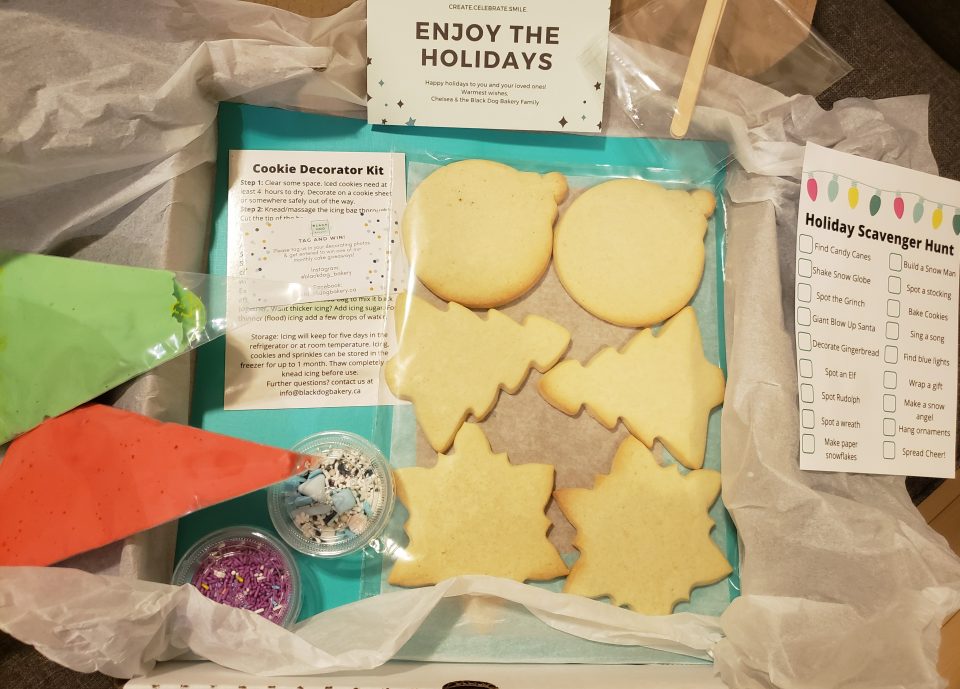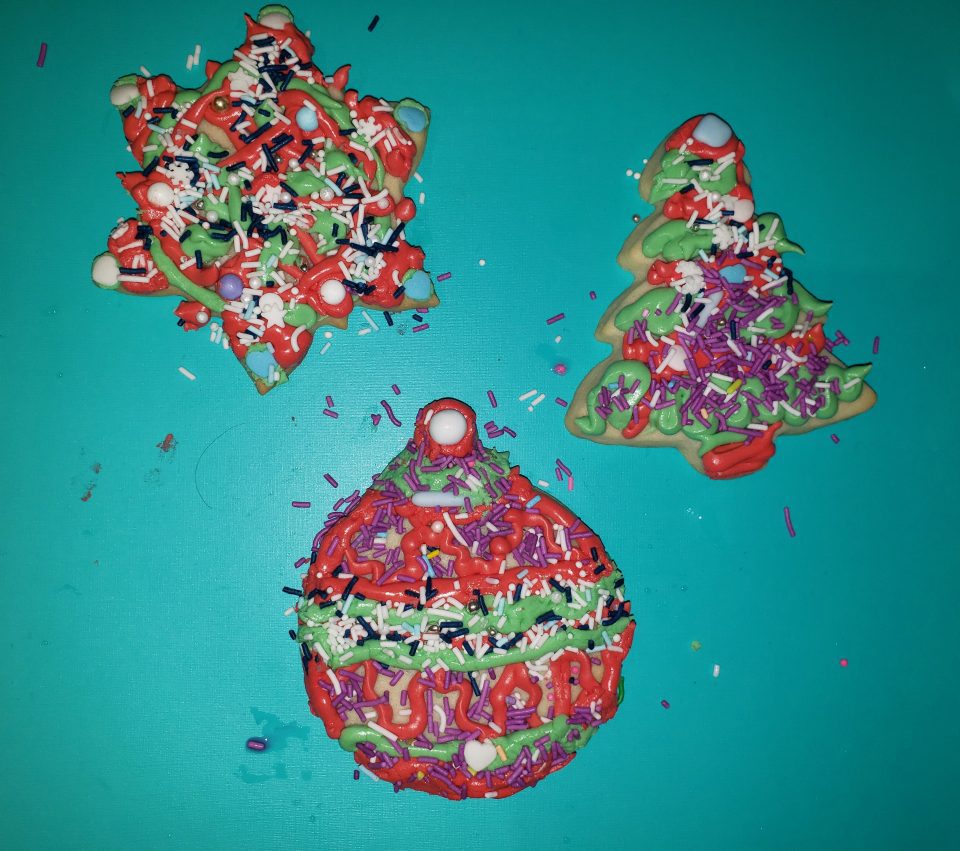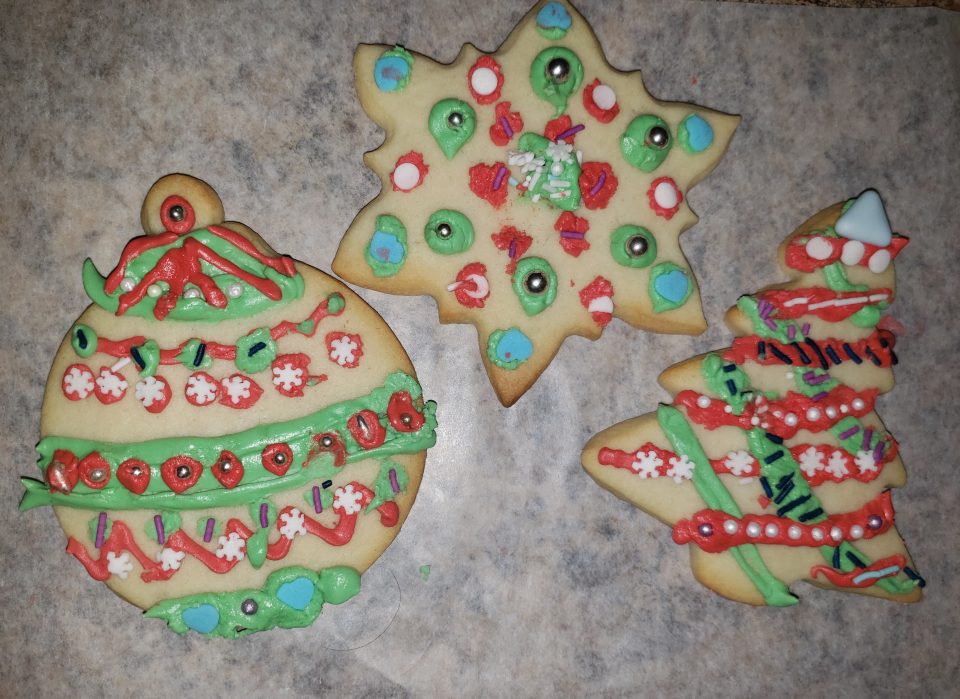 Many thanks to the guests, volunteers, and coordinators who made our Christmas Parade possible. We used to host a Christmas Sing-along at the Banff Trail Community Hall every year, but due to the COVID-19 pandemic, plans had to change. Many thanks to the Banff Trail and Capitol Hill Communities who worked together to make alternative plans to provide us with a fun filled winter extravaganza for all ages.
Your Banff Trail Membership is absolutely free! Since the 2018 AGM, the Banff Trail Community Association has voted to set memberships to zero dollars in order to include everyone. Please provide your name, contact information, and let us know if you live within the Banff Trail neighbourhood boundaries to [email protected]. Whether you are new or renewing with us for another year, welcome and thank you.
Would you like to see a cycle track in your neighbourhood? More details are in this issue about the Banff Trail Cycle Track.
Want to get your Banff Trail Howler before it comes in the mail? Check out: https://mycalgary.com/magazines/banff_trail/.
If you have anything you're interested in, don't hesitate to get involved. Our meetings are now on the second Wednesday of the month from 7:00 to 9:00 pm. Feel free to call 403-282-2234 or email [email protected]. You are more than welcome to attend! The Banff Trail Community Association (BTCA) consists of a pretty awesome group of neighbours who are here to make Banff Trail a great place to be.
Your editor for the Banff Trail Howler,
Ravenmoon Spicer
Acknowledging and Honouring Indigenous cultures: Calgary (and Banff Trail) is situated at Mohkinsstsis (in Blackfoot); Wîchîspa (in Stoney); or Guts'ists'i (in Tsuut'ina) in Treaty 7 Territory, Home of the Blackfoot Nations, Stoney-Nakoda Nations, Tsuut'ina Nation, and Home of the Métis Nation of Alberta, Region 3. We pay our respect to the First Nation and Métis ancestors of this place and reaffirm our relationship with one another; in doing so, we are actively participating in reconciliation as we navigate our time in this course, learning and supporting each other.