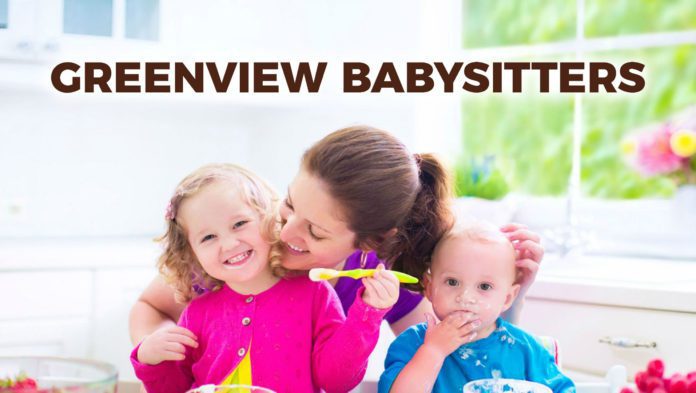 Mybabysitter.ca is a free service which allows eligible Greenview babysitters to connect with parents seeking babysitting services. To find a great babysitter in your area or to create a babysitter listing go to www.mybabysitter.ca.
Age: 18 years oldGender: FemaleHourly Rate: $10.00Babysitter Course: yesFirst Aid Training: yesCPR Certified: noLives in: Greenview
My name is Christorlord but I go as Christa. I love kids any age, I have 2 younger sibling and I babysit the all the time. I am a fun, clean, active, and well-rounded babysitter.  I helped raise them and frequently babysat. And come up with interesting activities ,I can babysit any hours on the weekends, and summers. On week days, my hours can only be untill 9 due to school the next day.
Babysitters from nearby communities