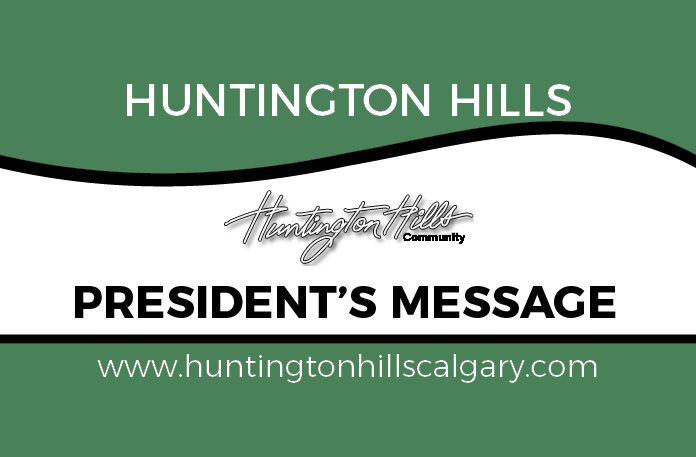 Dear Community Members,
I hope everyone had a safe and happy Thanksgiving last month. And if you happen to (also) celebrate American Thanksgiving this month, I hope you enjoy that, too.
As we head into the winter months, activities at the community centre like skating, hockey, and curling are well underway. Hopefully your families are already participating in any of these. If not, I encourage you to visit the website and see what the centre has to offer!
We have a smaller Board than usual this year, so we are looking for new Directors. If you'd like to learn more about what we're doing as a Board, please reach out to me via email at [email protected].
Stay safe (and warm)!
Cheers,
Daryl Suttie
HHCA President