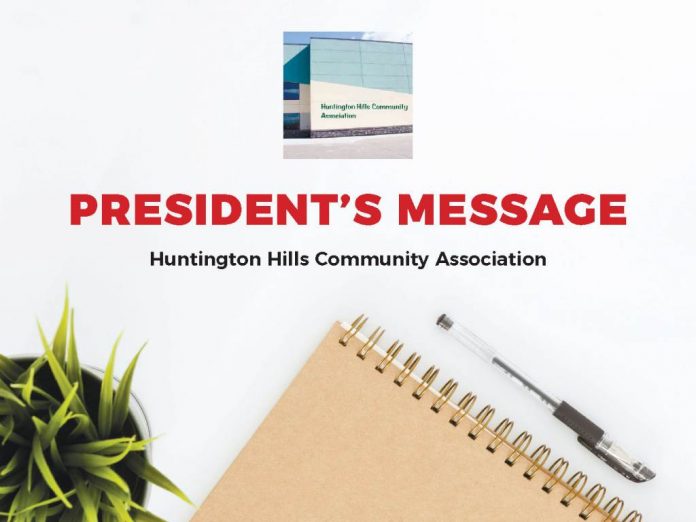 I hope my message finds those in the community doing well considering the current situation we all find ourselves in. As we continue to social distance and get use to our new way of life at the present time, I hope you all were able to enjoy the Thanksgiving season. I don't know how many of you are looking forward to a holiday, but if you're like me, you're looking forward to as much normalcy as you can get over the holiday season; it will be very welcome.
We were supposed to have our Annual General Meeting in late June, but due to the pandemic, we moved it to September 28. We asked to use the Gym to ensure proper distancing if many showed up. We did not get a large amount of people, however, thank you to those who did attend. At the meeting, we elected our Board of Directors for the upcoming year. We were fortunate to have eight returning Directors and would like to welcome the three new Directors. They are Nicole St. Eve, Leilani Ingcoco, and Ary Vreeken.
We are fortunate that the sporting events and other activities are now operating at the community building, with all the social distance and protocol necessary to maintain a safe environment. Should you wish to join any one of the activities at the building, please contact the staff to receive further information.
I wish you all a safe and happy winter season, and a joyous holiday season in December.
Moe Sinotte, President