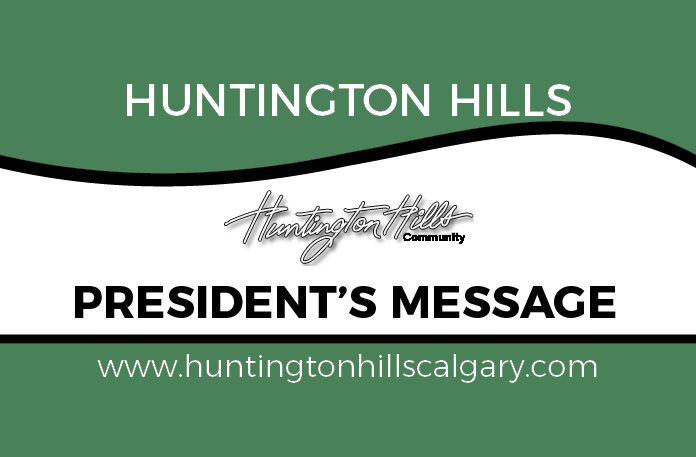 Dear Community Members,
I hope everyone had an enjoyable summer, smoky skies, and lingering COVID concerns notwithstanding.
As another summer comes to a close, I think we're all looking forward to a more open fall than last year.
As a Board, we're hoping that with restrictions mostly lifted, we'll finally be able to lean into more community outreach opportunities. Regardless, we're also planning to enhance our social media presence to better connect with our neighbours.
If you have questions about our Board and what we do, don't hesitate to send me an email at [email protected].
Stay safe!
Cheers,
Daryl