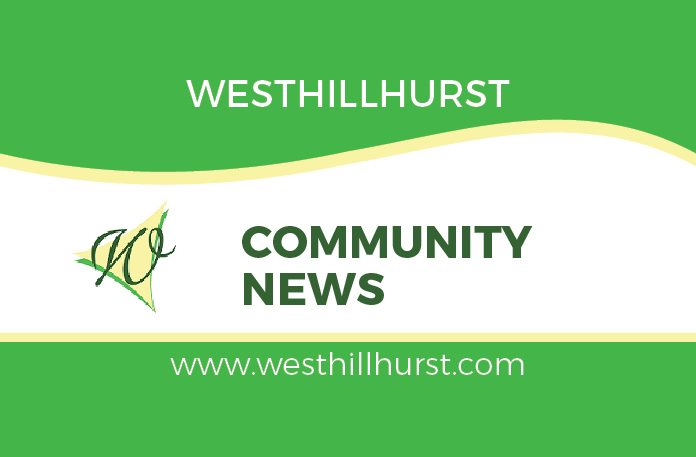 Hello WHCA Community,
Welcome to 2022! I hope everyone was able to enjoy a good Christmas and New Year and be able to see family and friends. Let's hope that 2022 will be a return to somewhat normal and we can enjoy getting together for functions.
We were able to find time to paint our gymnasium over the Christmas holidays so please come in and see it.
For those snowbirds leaving us to go to warmer climates for the next couple of months, we will miss you all and look forward to seeing you again in the spring. Continue to watch our website and social media for new programming, events, and talking points as we try to re-engage our community.
As always, if you have any questions, concerns, comments, or suggestions, please email them to me.
Thank you.
Bryan Polak, General Manager