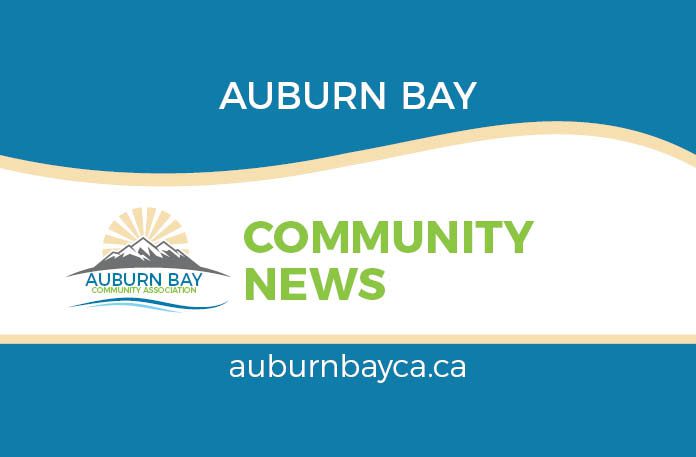 Happy Summer Everyone! I hope you are doing the best with this extremely hot, record-breaking summer we are having. It was a tough news morning, with reports of 15 open water drownings this year in Alberta already, which is three times higher than last year. Most of those happened within 15 metres of safety. It is so easy to think that "I don't need a lifejacket, I can swim to shore," and due to the heat, we don't want to be uncomfortable while having fun. I had tried to find a good resource to reference, but unfortunately, the one they noted in the newscast wasn't working.
The Community Garden continues to change daily, as the plants are quickly reaching maturity. We are excited to start making plans for next year and the potential of moving it to a permanent site.
Just a reminder that if you are into eating locally grown leafy veggies and herbs, to check out www.nuleaffarms.ca to see their selection. They are a local company using vertical farming techniques and hydroponic technologies to produce amazing, fresh produce. They are giving a portion of the profits back to the Community Garden, so please have a look at their website and enter "AuburnBay" in the coupon code section when you order. You can either pick them up directly at the warehouse, or every Friday they can be delivered right to your door in Auburn Bay for $4. We toured the facility in June, and the amount and quality of produce they can provide is impressive.
This summer has been quite quiet for me, as I had decided on taking the summer off from planning community events, but I am willing to help out anyone who would like to plan something for the community, please feel free to reach out to me directly.
The Community Association has received a number of messages from homeowners who have expressed the concern that their front lawns are being used as a bathroom stop for some dogs. Please be considerate and help direct your family pets to use the city side while out for your walks.
Do you want to get involved in the community? Given that so many of the wonderful events and activities we enjoy rely completely on volunteers (Parade of Lights, Stampede Breakfast, Community Clean-Up, Family Games Day, Community Garden, Park n' Play), we need more people to step forward and volunteer to help the Community Association so that we can continue to have these privileges. We would also like to know the best way to communicate with you about such events and volunteer opportunities. Please take the time to fill out our form at https://forms.gle/tfRYbtK4x6i6dYap7, so that we can get a better understanding of how to best reach you and encourage your participation.
Did you know that Auburn Bay has a large number of Facebook groups? There is a pet group, seniors' group, grillers group, ladies group, food lovers group, gardening group, community garden group, ladies clothing exchange group, among others; the list is nearly endless! Make sure to go and check these fabulous interest groups out.
Finally, a reminder that the next CA online meeting will be on September 8. These meetings are open to everyone, and we look forward to having you there for your input and participation.
Enjoy your August!
Carla Obuck
Sports and Events Director, Auburn Bay Community Association (ABCA)