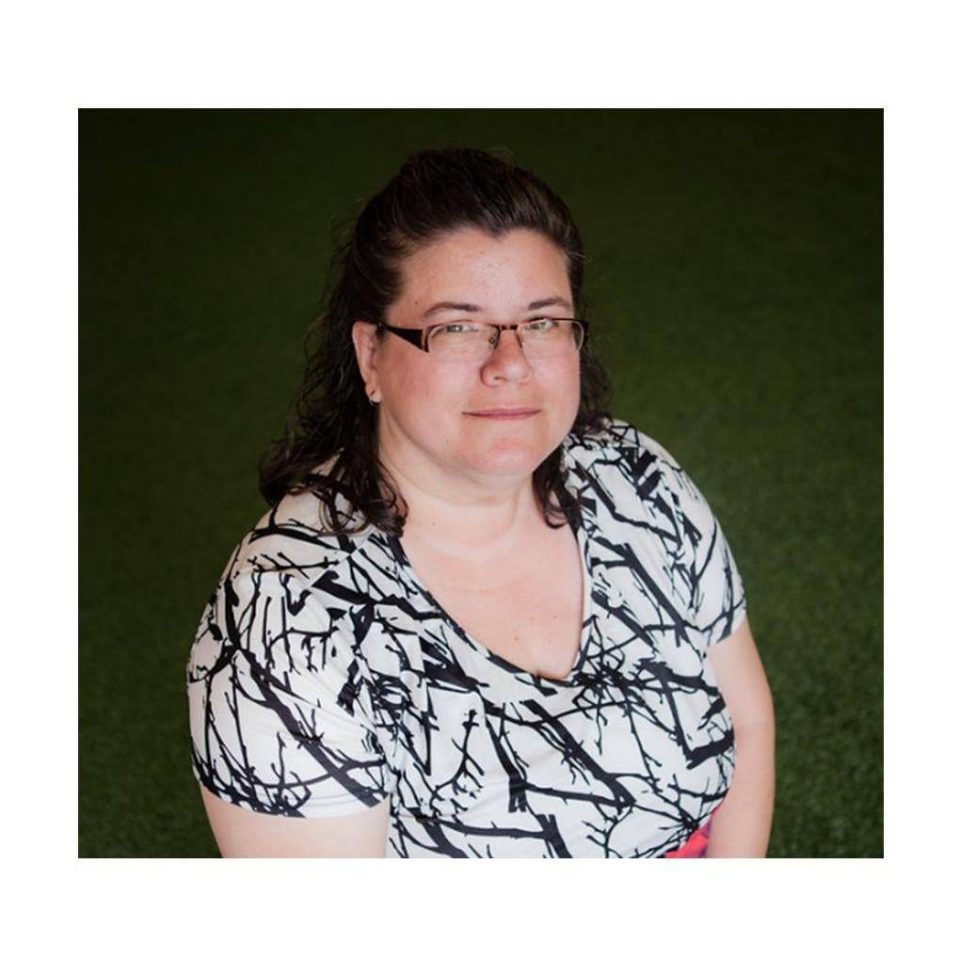 Happy fall everyone! It is hard to believe that we are already heading into October and have seen the return to school and work for most people, time has passed so quickly this year. We hope you had a wonderful and safe summer holiday and are ready to get into the swing of autumn.
I would like to send a huge thank you to our amazing Resident's Association for the wonderful fireworks display they put on again this year. The beach was packed, the parking lot was full of food trucks, there were activities to enjoy, and the display was truly spectacular!
The Community Association board returned to its regular meeting in September, and we have decided to start the plans for the Parade of Lights on the last Saturday of November. We are also looking at continuing with the Making Spirits Bright event near the POP school field and hope to be able to expand it this year. There will be more details to come, so watch our website and Facebook pages for updates on these exciting events!
The growing season is slowly coming to an end at the Community Garden, and everyone is working hard to harvest their fresh produce. Given that the garden was such a huge success, the CA board has decided to go ahead with the plan of moving the garden to its permanent location in the early Spring, 2022. This is exciting news because it allows us to set things down on a more long-term basis and plant trees and perennials which we were not permitted to do under the lease we currently hold with the City of Calgary. The permanent location will be along Auburn Bay Avenue in the SW corner of the field adjacent to the Prince of Peace field, right beside the Community Association shed.
Just a reminder that if you enjoy eating locally grown, pesticide-free, leafy vegetables and herbs, the Community Garden has combined with NuLeaf Farms to sell produce to Auburn Bay. NuLeaf is a small, local company using vertical farming techniques and hydroponic technologies to produce amazing, fresh, produce, year-round. Products can be viewed and ordered via the CA store: www.auburnbayca.ca/store.
The Community Garden Committee arranged to have Hutterite Farm vegetables and other fabulous food products delivered directly to Auburn Bay for four weeks in the late summer and this fundraiser was not only a huge success, we have also decided to keep selling the farm-fresh eggs, baked goods, and potatoes into the fall. Goods will be brought to Auburn Bay twice per month and can be ordered via the CA store: www.auburnbayca.ca/store. Unfortunately, the vegetables are all gone, but it was such a treat to enjoy fresh cauliflower, corn, cucumbers, carrots, beets, garlic, squash… the list was endless, and I look forward to enjoying them again next summer!
Do you want to get involved in the community? Given that so many of the wonderful events and activities we enjoy rely completely on volunteers (Parade of Lights, Stampede Breakfast, Community Clean-Up, Family Games Day, Community Garden, Park n' Play), we need more people to step forward and volunteer to help the Community Association so that we can continue to have these privileges. We would also like to know the best way to communicate with you about such events and volunteer opportunities? Please take the time to fill out our form so that we can get a better understanding of https://forms.gle/tfRYbtK4x6i6dYap7 how to best reach you and encourage your participation.
Did you know that Auburn Bay has a large number of Facebook groups? There is a Pet Group, Seniors Group, Grillers Group, Ladies Group, Food Lovers Group, Gardening Group, Community Garden Group, Ladies Clothing Exchange Group… the list is nearly endless. Make sure to go and check these fabulous interest groups out.
Finally, a reminder the next CA online meeting will be on October 6 at 7:00 pm, followed by one on November 3. These meetings are open to everyone, and we look forward to having you there for your input and participation.
Happy Thanksgiving and enjoy the last of the beautiful fall weather!
Carla Obuck
Sports and Events Director, Auburn Bay Community Association (ABCA)