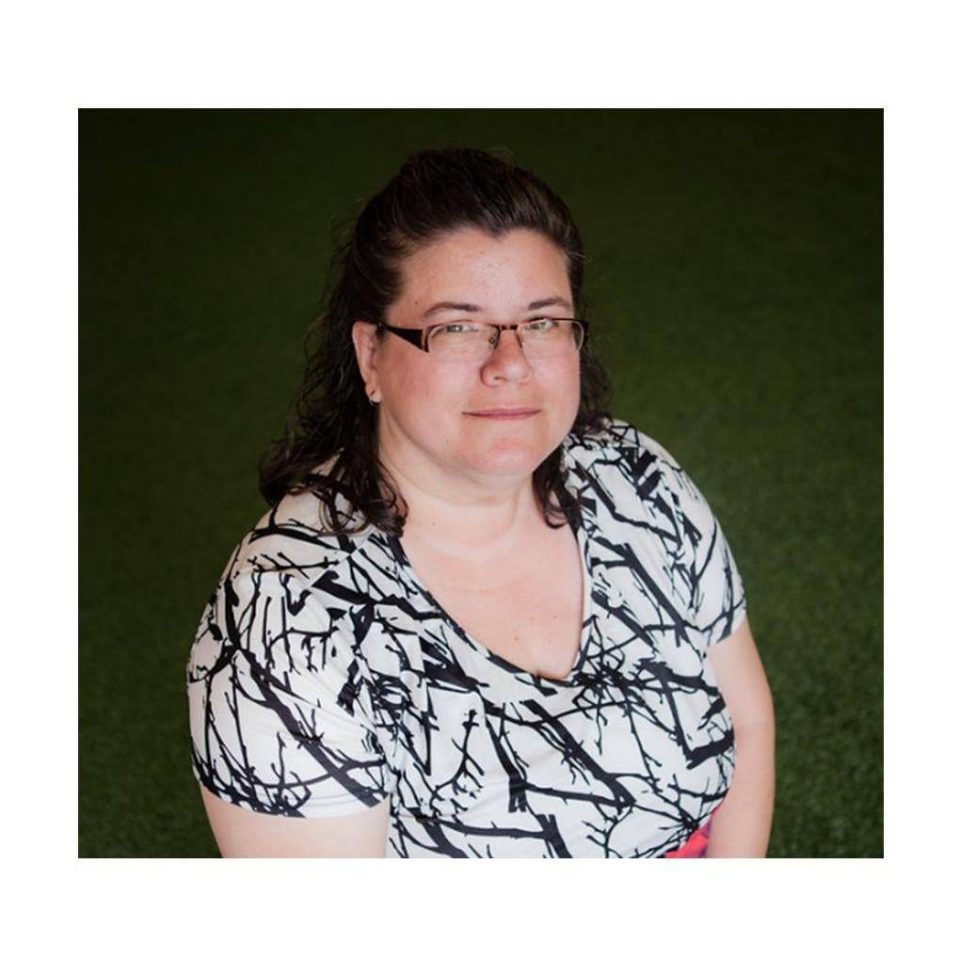 Happy Holidays! Merry Christmas! Season's Greetings! We hope you are having an amazing start of the winter season and are looking forward to spending some time with your family and friends.
We would like to take a moment to say thank you to Councillor Shane Keating and CBE Trustee Mike Bradshaw for representing our community these past four years, all the best to you in your future endeavors. We are looking forward to continuing to work with MP Tom Kmiec, MLA Matt Jones, and CSSD Trustee Cathie Williams. New to our list of representatives is City Councillor Evan Spencer and CBE Trustee Charlene May.
We will have a full update on the Parade of Lights and Making Spirits Bright events in our next newsletter edition. Based on all the things going on so far, I am sure that it will be a wonderful set of events. Please make sure to check out the night light display by the shed at 234 Auburn Bay Ave SE during the month of December. There are some new and exciting floats in this year's parade, but unfortunately, the High River parade decided to cancel at the last moment, not wanting to take the chance that AHS wouldn't give them permission with their exemption application.
The upgrades to the smaller 3×3' plots are coming along, now that we have quality plastic pallets to build on so that they won't deteriorate. Thank you to all the volunteers that helped out with the project. We are still trying to get the final approvals in place for the LOC on the CA site, and with that, applying for some grants to help fund the project. We have found a number of sources for the larger 8×3' plots that will be more durable in the long run and keep maintenance down. We are looking to add in a number of features that will make it more of a community area to access. We will also have an update on the LRT site and what the future plans for the space will be in the next edition.
In trying to find a local source for the plastic pallets, I had the opportunity to contact a number of local Hutterite colonies, and hope that we will be able to offer some amazing chickens, eggs, baking items, and fresh vegetables with local pickups in the coming months. More details to follow. The Community Kitchen Good Food Box program continues to grow within our community. Last month, NuLeaf farms donated samples of some of their more popular herbs and leafy greens to everyone who had ordered from Depot 2. NuLeaf is a local hydroponics vertical farm (by the Deerfoot Inn) where you can order online and pick up weekly or they are offering an Auburn Bay paid delivery option as well. Ensure to enter "Auburn Bay" in the community, and they will donate a portion of the proceeds to the community garden. Go to www.nuleaffams.ca to see the full list of items they have to offer.
Do you want to get involved in the community? Given that so many of the wonderful events and activities we enjoy rely completely on volunteers (Parade of Lights, Stampede Breakfast, Community Clean-Up, Family Games Day, Community Garden, Park n' Play), we need more people to step forward and volunteer to help the Community Association so that we can continue to have these privileges. We would also like to know the best way to communicate with you about such events and volunteer opportunities. Please take the time to fill out our form at https://forms.gle/tfRYbtK4x6i6dYap7, so that we can get a better understanding of how to best reach you and encourage your participation.
Did you know that Auburn Bay has a large number of Facebook groups? There is a Pet Group, Seniors Group, Grillers Group, Ladies Group, Food Lovers Group, Gardening Group, Community Garden Group, Ladies Clothing Exchange Group… the list is nearly endless. Make sure to go and check these fabulous interest groups out.
Finally, a reminder that the next CA online meeting will be on, or will have taken place on, December 1 at 7:00 pm. Please note that effective 2022 we will be moving all of our online meetings to the second Wednesday of the month. These meetings are open to everyone, and we look forward to having you there for your input and participation.
Happy Thanksgiving and enjoy the last of the beautiful fall weather!
Carla Obuck
Sports and Events Director, Auburn Bay Community Association (ABCA)