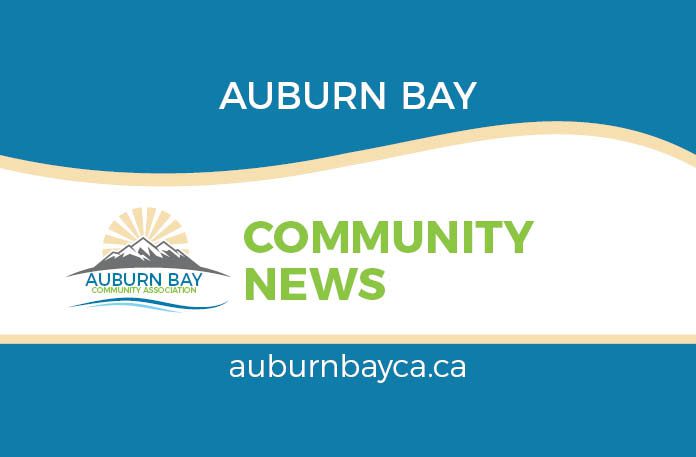 Happy New Year everyone, we hope you had a wonderful and safe holiday season.
This year's holidays looked so much different than in years past, with families not being able to celebrate with their loved ones. We understand how difficult it can be and wanted to make sure that everyone knows that there are a multitude of resources that you can count on if you need help. Part of our Christmas Spirit within the community was sharing the Making Spirits Bright light display on our future CA site at 234 Auburn Bay Ave SE (West of Prince of Peace). We watched the activities the first couple of nights to ensure that people were following the AHS regulations, which they did. Thank you for all that came by to enjoy it. We hope to incorporate a similar display into the future Parade of Lights and continue making it bigger and better each year. We did have a couple of small glitches, from having to change the radio station frequency because Santa was making the station full of static the first night, and having to move him, to the generator shutting down, just to name a few, but we worked together to fix the issues as quickly as we could. For anyone with ideas or suggestions for next year, we would love your input. Please email us at [email protected] or feel free to call us.
We are still needing someone to get involved as our Newsletter Director. This is a minimal involvement role, with everything being done online. It involves reading my article through to ensure I am making sense, helping pull together photos based on the current month suggestion, and finding some new and exciting parts to add into the future. Do you have a passion for our community? Do you want a voice in what is being published in the "Down by the Bay" newsletter? Want to help direct the focus of the community? Then we have the position for you. We are in need of a "Newsletter Director", please check out the job description on our website.
Helping Hands is the group that will be moving forward with the community gardens idea that they have presented us. We are looking for a couple of interested people to get involved with the committee to discuss this further. Please email us at the main email and we will add you to the list.
The community has been pretty quiet on the criminal front, from what I have been reading, but I admit I don't read each page we have. But we need to continue with being diligent in keeping ourselves safe. Calgary Police Services have started the community initiative looking for vehicles being left running unattended. Remember, it only takes a criminal a minute to access your vehicle and drive away with it. Please remember to report any suspicious behaviour, as it may mean that the police can apprehend the culprits, or at least let them know that people are watching them.
Auburn Bay has a huge group of social media pages, so please make sure to check them out for any interests you might have, from Seniors to Gardeners to Good Food Box. We have been asking for feedback on various community projects. Please remember we need your input to help us understand what concerns and issues you feel we need to work on.
My favorite quote is "Volunteering is the price you are willing to pay, for the community you want to live in". What does your community look like and have you paid the price to live there? Our next online meeting will be on January 13, 2021 and we look forward to having you there for your input.
Carla Obuck
Sports and Events Director, Auburn Bay Community Association (ABCA)