Please consider this message as 30 days' notice for our next community association online AGM, to be hosted April 7, 2021. Please see our website and social media pages for the links/phone number you can use to access the meeting.
Hello Auburn Bay,
We are looking forward to the warmer weather that is expected by the end of the week. In the meantime, just a reminder that storm ponds shouldn't be used for recreation as the water levels under the ice can fluctuate, making the ice surfaces unstable.
Last month's edition didn't have our usual updates, as I was busy working and didn't have much time for my usual volunteer endeavors. Please enjoy the photos and information we were able to include this month.
Helping Hands will be hosting another community garden online meet and greet on March 13, 2021 starting at 10:00 am. Please see the post on our website and social media page for the links and how to be able to provide your feedback for this project.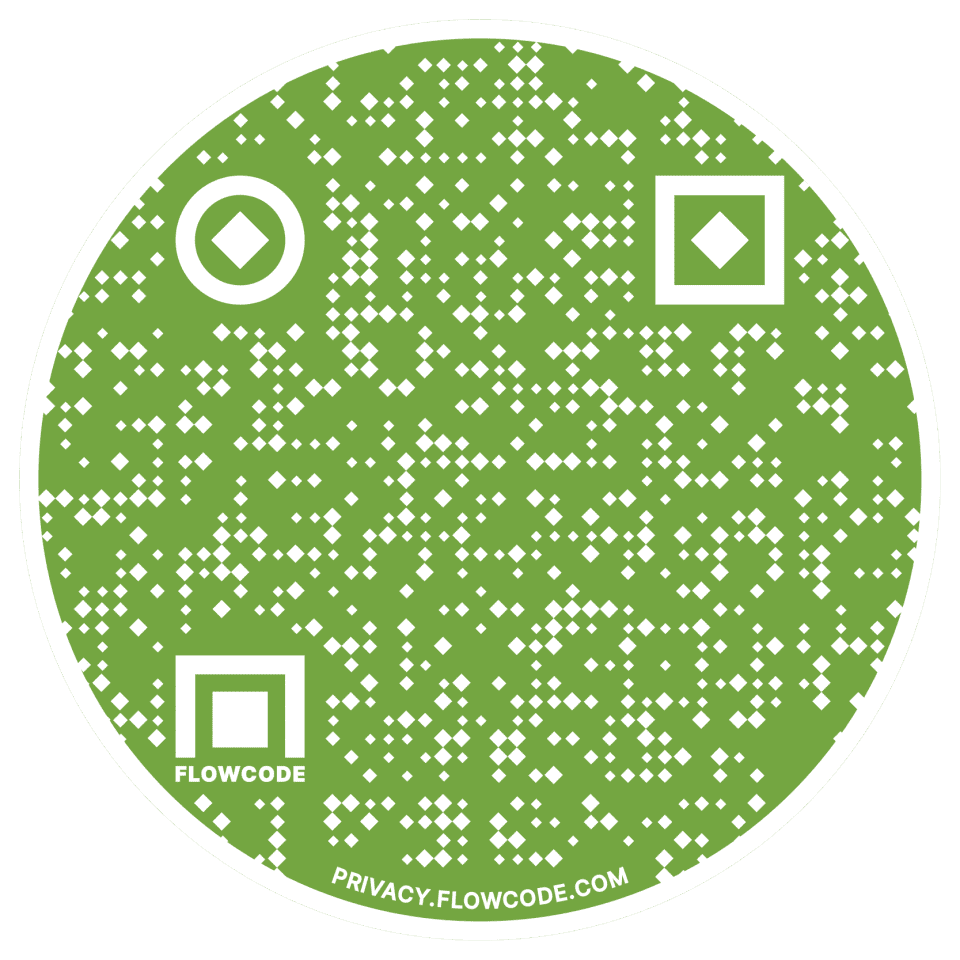 It is my understanding that the CBE is preparing the future K-4 site at the corner of Auburn Springs Blvd and Auburn Crest Park SE. This new school is expected to be opening in 2022, and we hope to have more information by the next edition of the newsletter.
With the recent snowfall, there have been many issues around snow removal, please ensure to call 311 for any community issues, as priority is given to those that receive the highest number of calls. We have requested that our councilor's office provide us the reports each month so that you can see each community issue. We will be posting these online as well.
I have seen a few posts regarding neighbours helping each other out with boosts and it has been great to read that we do continue to show kindness to each other.
Thank you to Mark C. for providing me the feedback on wanting to see the 311 logs, we will be working on getting a community issue Q and A together for the near future.
Auburn Bay has a huge group of social media pages, so please make sure to check them out for any interests you might have, from seniors to gardeners to Good Food Box. We have been asking for feedback on various community projects. Please remember we need your input to help us understand what concerns/issues you feel we need to work on.
My favorite quote is, "Volunteering is the price you are willing to pay, for the community you want to live in". What does your community look like and have you paid the price to live there? Our next online meeting will be on March 3, followed by our AGM on April 7, 2021, and we look forward to having you there for your input.
Carla Obuck
Sports and Events Director, Auburn Bay Community Association (ABCA)