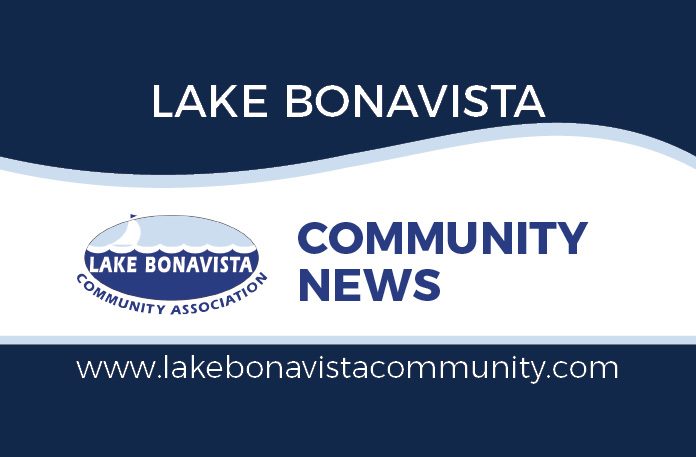 Bonavista Cares: Birthday Bags R Back!
As we look forward to Spring, we have exciting news to share! One of our most-loved initiatives is back – Birthday Parties in a Bag for the Calgary Food Bank!
Four years ago, our first event assembled 72 awesome birthday party bags for children, and the Food Bank was so excited to receive a whopping 220 bags! Each included everything a family would need to celebrate their child's special day, including cake mix, icing, balloons, party supplies, and a small gift.
This year more than ever, there is a great need to bring joy and hope to our community. We are focusing on 9- to 11-year-old girls and boys, as the Calgary Food Bank currently has very few gifts or books stocked. If you have young children excited to build a bag for a younger peer, of course we will gladly take those bags as well.
To support a COVID friendly event, here's how you can participate:
Build and donate your own complete Birthday Bag(s). Reconnect virtually with colleagues, neighbours, friends, and family to divide up the contents – work together to collect everything needed and donate the bag(s) all ready-to-go!
Donate birthday supplies you already have. This includes new or used (excellent condition) birthday bags big enough to hold everything, unopened toys/gifts, a book, balloons, or other party supplies.
Be a smart shopper! See any great deals on kid's socks, games, Lego, or maybe find your favourite novel from when you were ten? Balloons on sale? Bring any treasures you find, and we'll assemble bags with everything that's been donated on the Food Bank's behalf.
Drop off locations and dates coming in March to collect in April, then Food Bank Delivery in May!
Please email [email protected] or check out our Facebook page for all the details.
The Birthday Bag event offers a fun way to still come together as a community to provide a birthday celebration to families who could use a little extra joy. We hope you will join us!
For more information about Birthday Bags or any other initiative, please email [email protected] or find us on Facebook!