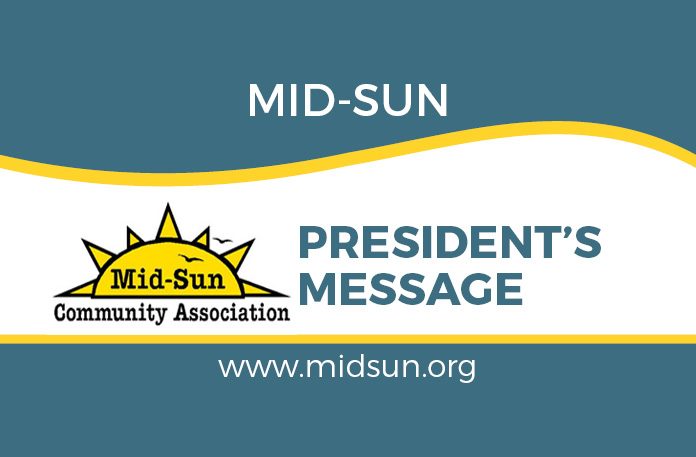 Hi all, and Merry Christmas!
The big news from November is that we did have our Annual General Meeting. It was our first attempt at an in-person and virtual AGM, and we all felt that it was successful. Our wonderful office folks organized and set it all up, and we did have a few folks from the community call in. We all see this as the way of the future and made changes to bylaws to clarify that this is something we can keep doing. Many thanks to all our board members who volunteered to stay in their positions for the 2020/2021 year. It's a pleasure working with you all. Also, big thanks to our Ward 14 Councillor, Peter DeMong, and MLA Richard Gotfried for their continuing support of our board.
Our other big news was the successful upgrade of our program registration software. This was a major change that involved hours of training and setup from the staff at the community center, and we look forward to using it for registration for our winter programs.
Our big challenge going forward will continue to be COVID-19 and its impact on our lives in the community and at the community center. We are all focused on making sure our programs are as safe as possible and that we are following all government protocols.
Right now, there is snow on the ground; it does look pretty out there and very much like Christmas. I hope you all find a way to enjoy the season and wish you all a wonderful Christmas!
Patsy