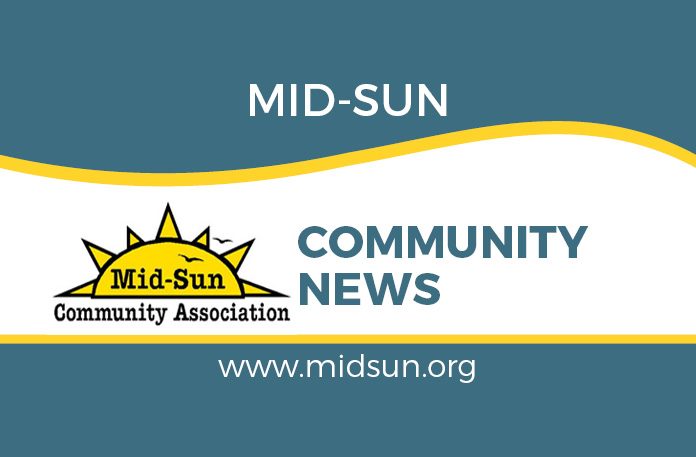 Happy Fall
We hope that everyone is having a wonderful fall.
Please check our website, www.midnaporelake.ca or our Facebook page for changing park hours as well as any operational changes. We reduce our park hours during the fall season and then extend them again once we open for the winter season.
If you would like to receive direct email notifications, please contact the office to register your email address with us.
2022 Invoicing
Please be advised that invoices for 2022 fees will be mailed to you before December 1, 2021. These invoices are due and payable before January 1. Office hours will be extended in December and January to accept payments. Please check the website, www.midnaporelake.ca, for details.
Due to COVID-19 and restricted office space, one member in the office at a time please, we encourage you to use the convenient e-transfer payment method. Details can be found on our website.
As was previously announced, the annual lake fee for 2022 will increase to $255 plus GST = $267.75.
AGM
Thank you to everyone who attended our AGM on September 23 at the Midsun Community Center.
Looking Forward
Christmas lights will be turned on December 1.
Skate with Santa (tentative – December, date tbd)
Please check our Facebook page, Instagram account, website (www.midnaporelake.ca) and watch for email notifications, which you will receive only if your email address is registered with our office.
Midnapore Lake Bookings
For your Lake Room, Cookshack, and large group bookings, please call the office staff at 403-256-0550.