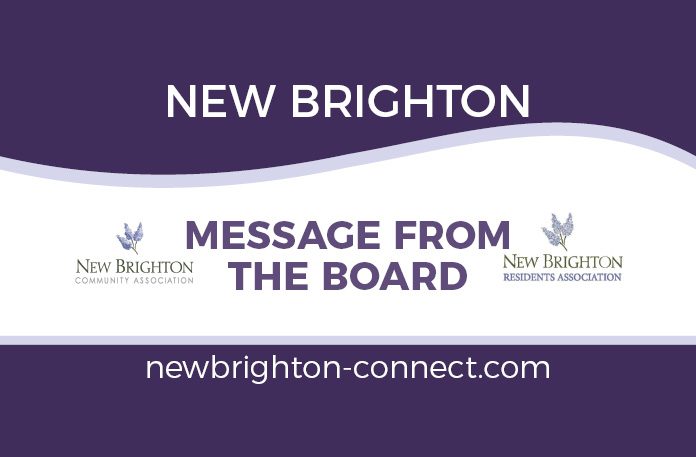 They say volunteering is good for your soul because:
It makes you feel good making a difference for others.
It expands your network and your knowledge.
Inspires you for future projects you never thought about and build your confidence.
Years ago, I started volunteering as many of us did, for school activities – day trips, bingos, teacher appreciation luncheon, you name it. Being a part of those conversations gave me insight into a lot of interesting things I was never exposed to before. Imagine a room full of volunteering parents that started to talk about pizzas and in no time, you had a small chart based on taste, price, aftertaste, presentation, etc. Some people were really passionate about the subject and in the end, there was a top three best pizzas. My experience was close to nothing compared with the other parents but guess what, based on that conversation I started to check all the details I heard over there and I will remember that conversation for a long time. What makes a difference between a volunteering conversation and any other conversation? When volunteering there is no pressure, no expectations, no supervisor to twist words against you – it's just a gathering of nice people who decided to give back something to the others, to volunteer their time. Sometimes you meet those people again, sometimes you don't, but there are always some positive things to learn, some interesting people to meet, and some connections to be made.
The Community Association needs volunteers to complete the team and to have the manpower to tackle more projects. We are looking for people who are willing to volunteer their time while learning new things and expanding their network, people who want to make a difference for the community. COVID hit us all very hard, but finding volunteers was always a challenge. We get emails asking us to solve traffic problems, noise problems, and all kind of other problems in the community, but our voice goes as far as our team members can stretch their volunteering time to look into every single matter. We all have our lives, and we all need to keep a balance, but if you ever asked how a Board like the Community Association works, come for a meeting, get more info about what we are doing and the ongoing projects, and decide if there is something that would interest you. I always say that one voice or one rant on social media will get you nowhere, if you really want to make a positive difference for you and for the people around you, join our team and get a stronger voice – and expect feedback that you maybe never thought about. Your way of looking at one issue is always different from the person next to you, and once you put it out there, in a constructive positive way, you may expect people to have different opinions and to give you insight you never thought about.
Don't be shy, give us a try.
Tool Shed for All Seasons
We hope this summer you took full advantage of the tools available in the community Tool Shed. We are listening to you, and we are trying to expand the tool inventory based on the demands for tools. Check our "Tool Shed" page on ournewbrighton.ca and click on the inventory link to see the wide array of tools you can use free of charge. Imagine that your lawnmower brakes down and you want to take your time to find a good deal for your next purchase. The Tool Shed can give you peace of mind until you find the best deal, just borrow the lawnmower from the Tool Shed anytime you want to cut your grass. There are tools for all seasons, and we don't want to jinx it considering this nice weather, but the snow removal tools can be very handy once the seasons change. Thanks everyone for taking pride in your house maintenance and appearance and for making our community brighter.
Back To School
Here we are back to school with new hopes and dreams for our children. We all hope for a normal school year whatever normal will look like for the incoming months. Our children need their school buddies and activities, and we all need a break from being full time teachers.
Once the kids are back in school, the main issue is the traffic around the schools. Respect always goes two ways, let's teach our kids to check their left and right before stepping on a crosswalk or on an unmarked corner of the road. We are all drivers, and we see all the time children, and adults for this matter, who don't care about cars, who don't make eye contact with the drivers and just jump on the road. This is a basic rule for a safe interaction between pedestrians and drivers, eye contact and check your right and left, nothing more and nothing less than common sense. Another good habit to develop is waiting for a few more children when you cross the street – we all saw the children crossing one after another, in a continuous flow, with no time for the cars to pass. When children are reminded to be mindful and respectful to the drivers, a lot of traffic issues can be solved. It is impossible to heavily police and heavily signalize every single intersection to accommodate school traffic, so let's all be mindful and think about the person next to us, pedestrian or driver. We all share the same roads, and we all want everyone to get back home safe at the end of the day.